Dani
Last week I took Dani's senior portraits. Instead of the overdone grad photos with a cap and gown at the Cal Poly sign, we shot in the studio and at the pool. Dani is retiring from a 13-year swim career, so the pool is definitely a special place for her.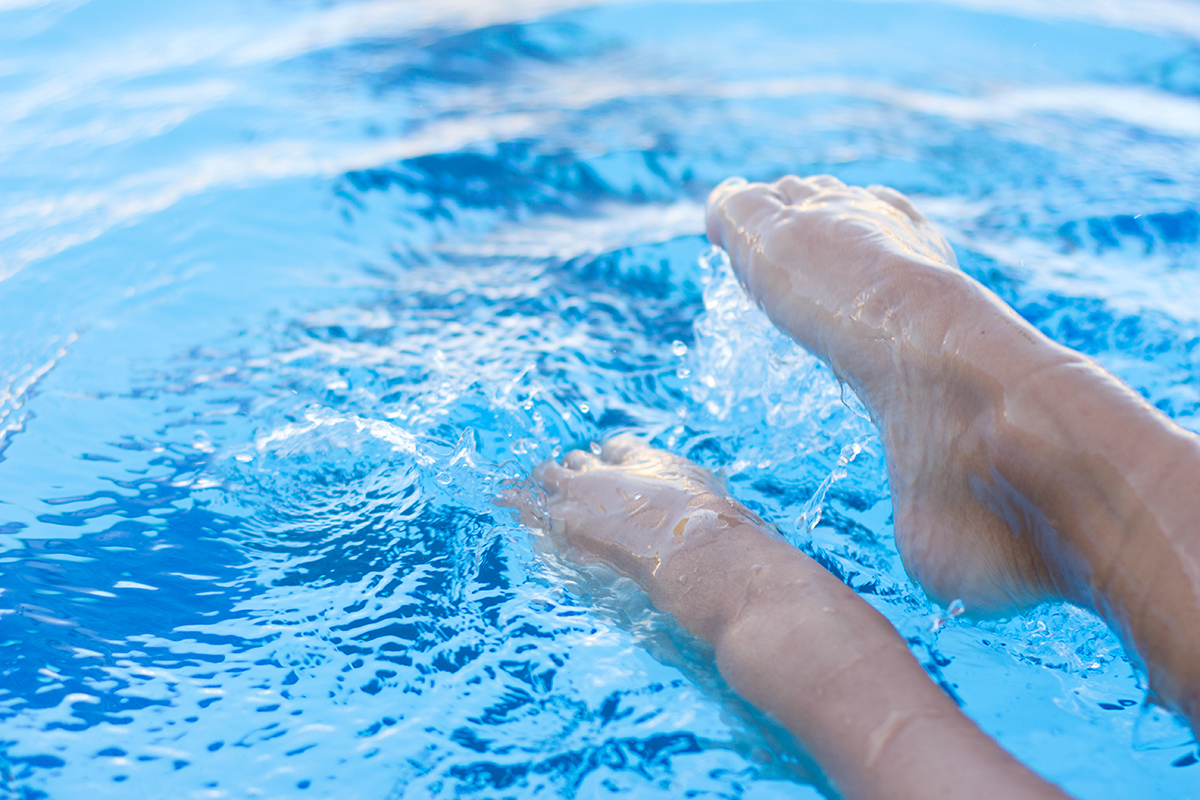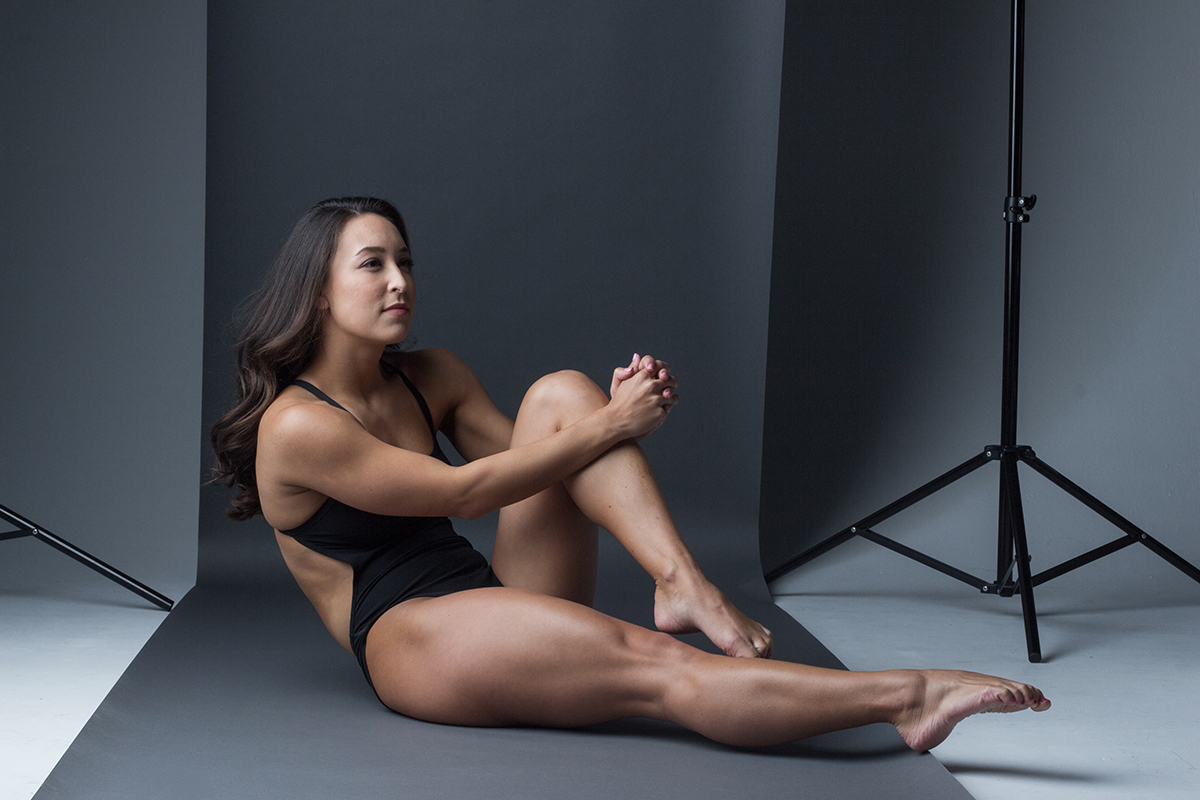 For the studio shots, I wanted to capture the photos you'd normally see of Olympic athletes: physique portraits in dramatic, beautiful light. The shots at the pool are environmental portrait-inspired.
An environmental portrait is a portrait taken of a person or people in a situation that they live in and a place that says something about who they are. It is often a place of work, rest or play.
I refuse to believe environmental portraits require studio lighting, since I really dislike the look of a subject in the spotlight with an unnaturally dim background (why even shoot in an environment if you can barely see the environment?!?) When I shoot outdoors the setting sun is the most beautiful source of light, and I want the environment to look natural, because it's part of the subject's very real lifestyle. Instead of using a spotlight, posing, composition, and cropping help the subject stand out. And for me, of course, styling is everything.
Anyway, I really loved doing this shoot with Dani, the sweetest person ever. It was such a blast photographing an athlete and working in an interesting new setting. With the rainy winter weather curse finally gone, I can't wait to shoot more environmental portraits. Number one source of inspiration? ESPN Body Issue.
Photography
Sophia Liu
portrait, portraits, portrait photography, dani, swim, swimmer, pool, outdoor, environmental portrait, grad portraits, cal poly grad, cal poly grads, fitness, athlete, athletic
Comment