Cal Poly Class of 2017
This was definitely my busiest senior portraits season, and also the most exciting because after five years I finally got to graduate alongside all my friends! May was a crazy busy month of portrait sessions and senior project, but I'm glad I made time to hang out with friends and meet new ones during our two-hour excursions around SLO.
Here are photos taken at some of my favorite and most picturesque spots in San Luis Obispo.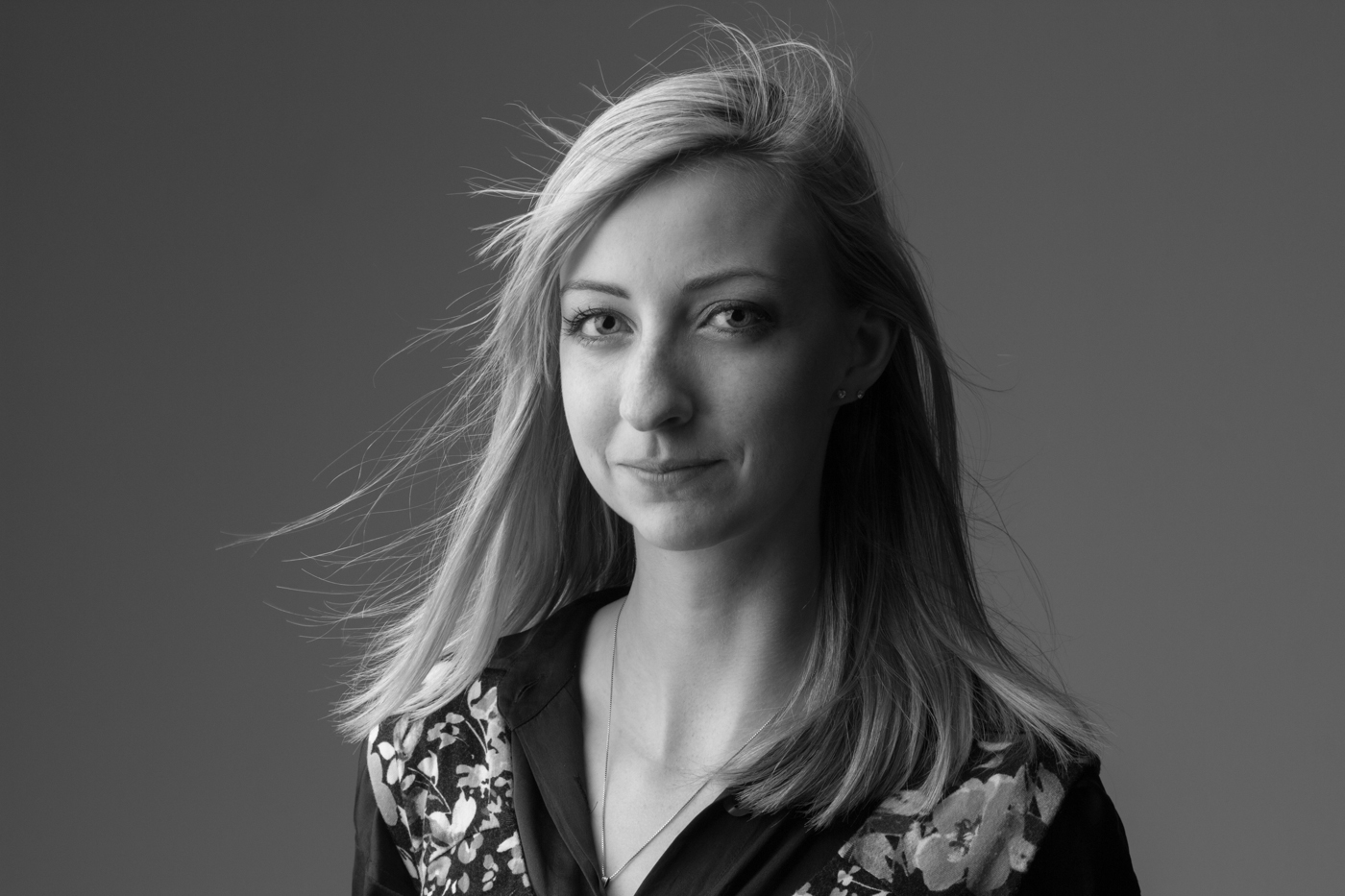 This graduation also marks the end of my senior portraits photography career. Thanks for five years of crazy fun photoshoots that have given me excuses to go out and see the beautiful outdoors during my favorite time of day. I've been blessed to photograph such amazing people throughout the years.
Oh, and that's me! On Dexter Lawn, the most symbolic spot of my time here at Poly (the library coming in a close second). At the crossroads between the architecture building, the art building, and Simon's labs (teehee). It's also where I met so many of the wonderful friends I've made in CSA and spent some of the best days picnicking and hanging out between classes. (Side note I got stung by a bee having this picture taken so maybe this spot wasn't actually meant to be. )
Anyway, congrats everyone! Let's go on to do awesome things in the real world :) Can't wait to photograph y'all again when you're successful badasses ruling the world.