Anica—Dance Model Test Shoot
This photoshoot with Anica was so much fun. It was my first time shooting dance in New York, and I wanted to avoid the Central Park stereotype just to see what I could come up with.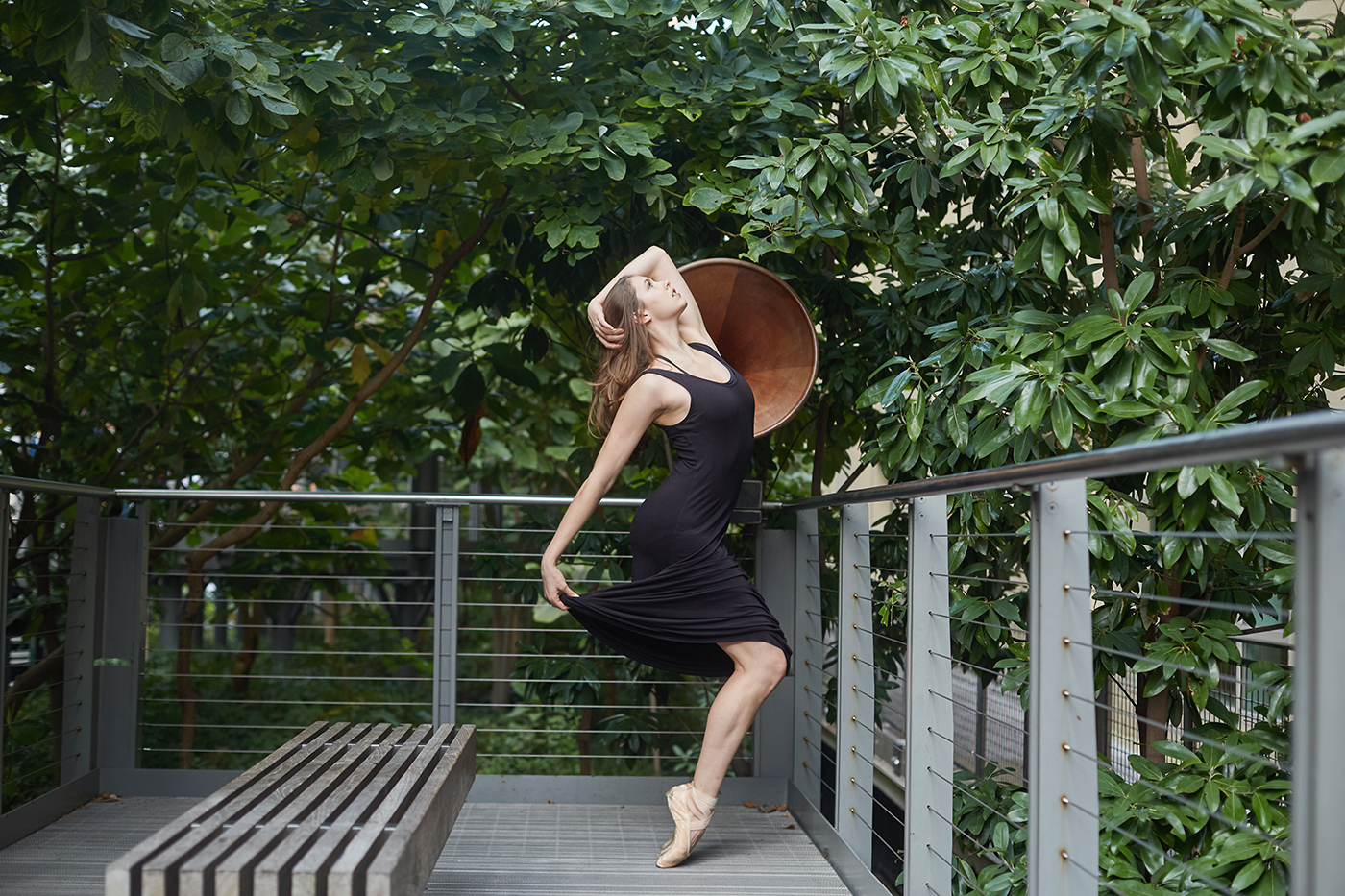 We started shooting in Chelsea and then made our way up the High Line on a busy Saturday afternoon, trying to find a touristy-free scene to play off of.
After tourists stopped us to ask Anica to pose again for their phone pictures, we knew we had to find another spot. I took her to Hoboken, where we walked along the river walk that exhibits my favorite view of the Manhattan skyline. There's just something so magical about what I like to call "blue hour." It's the short period of time after sunset where the most beautiful array of dazzling lights glisten against the changing sky, playing off each other to create the most intensely mesmerizing shade of blue.
Lights, camera, action!
I'm so glad this shoot happened and I got to meet one of my best New York friends. I miss you Anica!