Taiwan, 2016
As summer started, I got the chance to travel with family for a few weeks. Our first stop, Taipel, Taiwan. The urban center has countless food markets and super convenient transportation, and the natural surroundings are teeming with beautiful scenery and charming old villages.
First Impressions
It was our first time in Taiwan, and we've only heard wonderful things about the scenery, the environment, and of course the food. We stayed in Taipei (at an Airbnb in Zhongshan District) for three days, and hired a driver to take us around to sightsee around the city and countryside.
We headed out bright and early in the morning on the first day to visit Dalongdong Baoan Temple and Confucius Temple, before going to see imperial artifacts at the National Palace Museum. Our driver then took us out to YangMingShan National Park to eat lunch in the village and see natural thermal springs in the area. We took a tour of Shilin Residence (former residence of Chiang Kai-shek), and ended our day watching day turn into night atop Taipei 101.
Day Two
On the second day, our driver took us out to the countryside east of Taipei, into historic Ruifang District. We stopped at Shifen, where we saw a famous waterfall, then floated lanterns full of family wishes into the air before the train came to take us to the Cat Village. As the train passed through the mountains and untouched nature, we caught a glimpse of mountainside terraces and gorgeous rivers. After petting stray cats in the Cat Village, we went to the famous Jiufen Old Street (Miyazaki's inspiration for Spirited Away) to eat our weight in street food and Taiwanese desserts. We then drove down the winding mountain roads to see the Ying Yang Sea on the coast, and visited the Gold Museum nearby. At the end of the day we came back to the city, wandered through the National Dr. Sun Yat-sen Memorial Hall, and enjoyed delicious beef noodle soup at a well-known eatery nearby.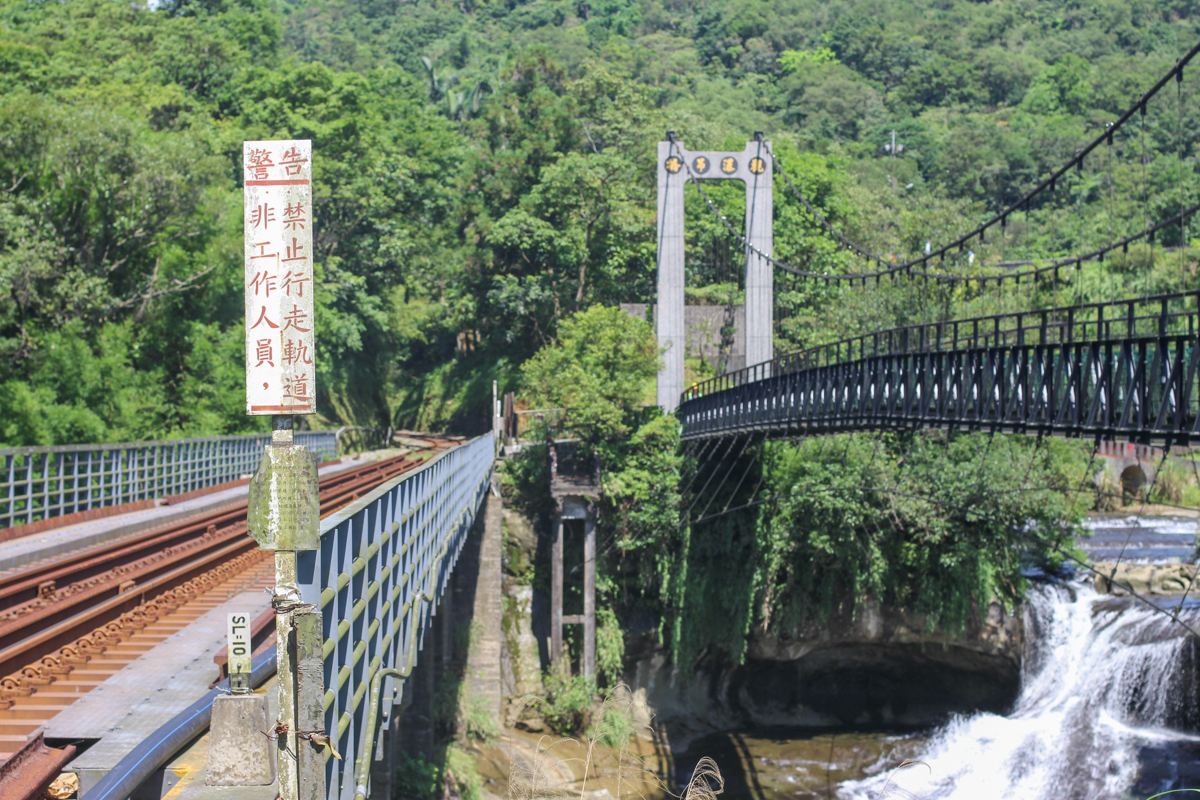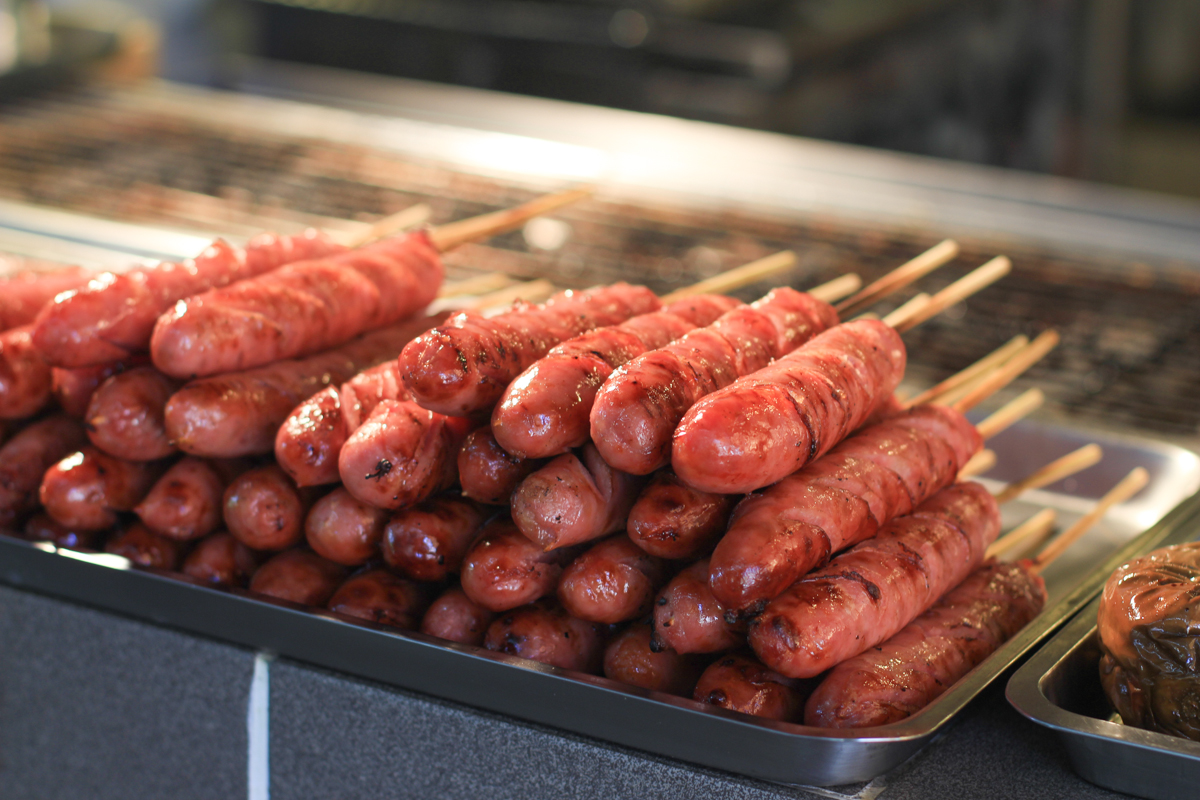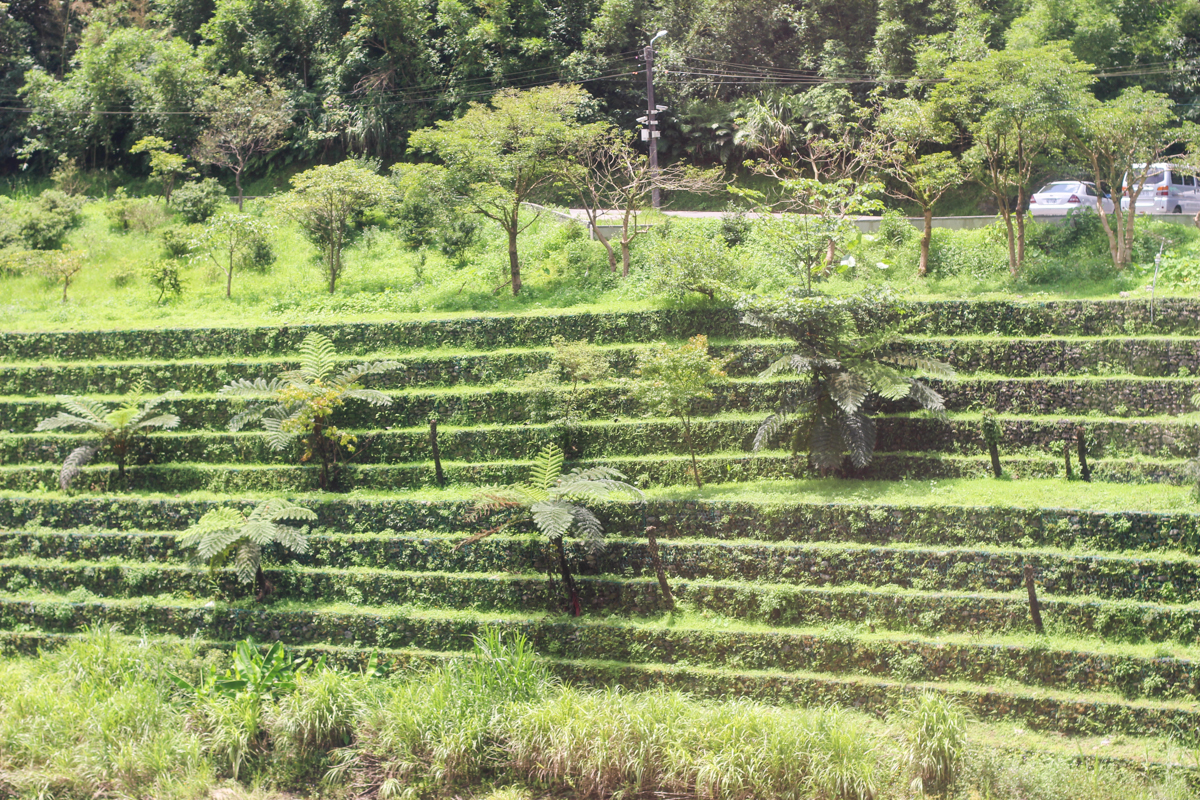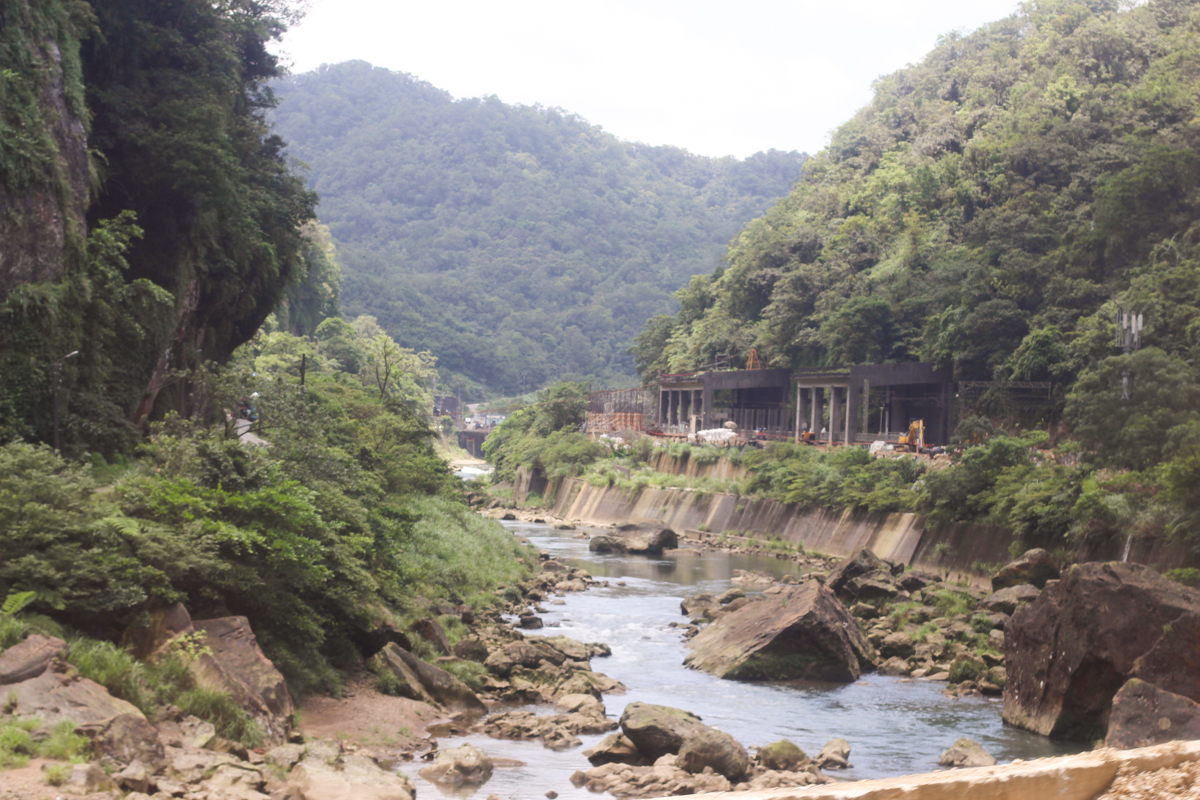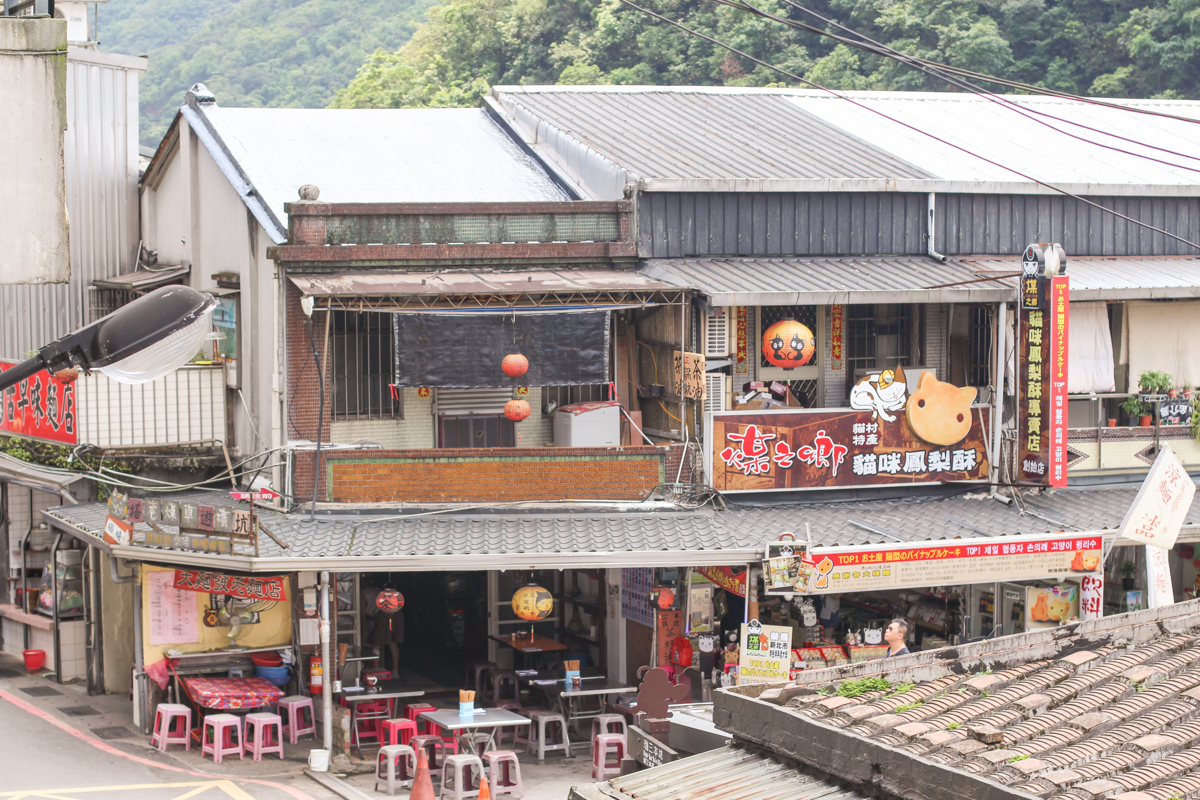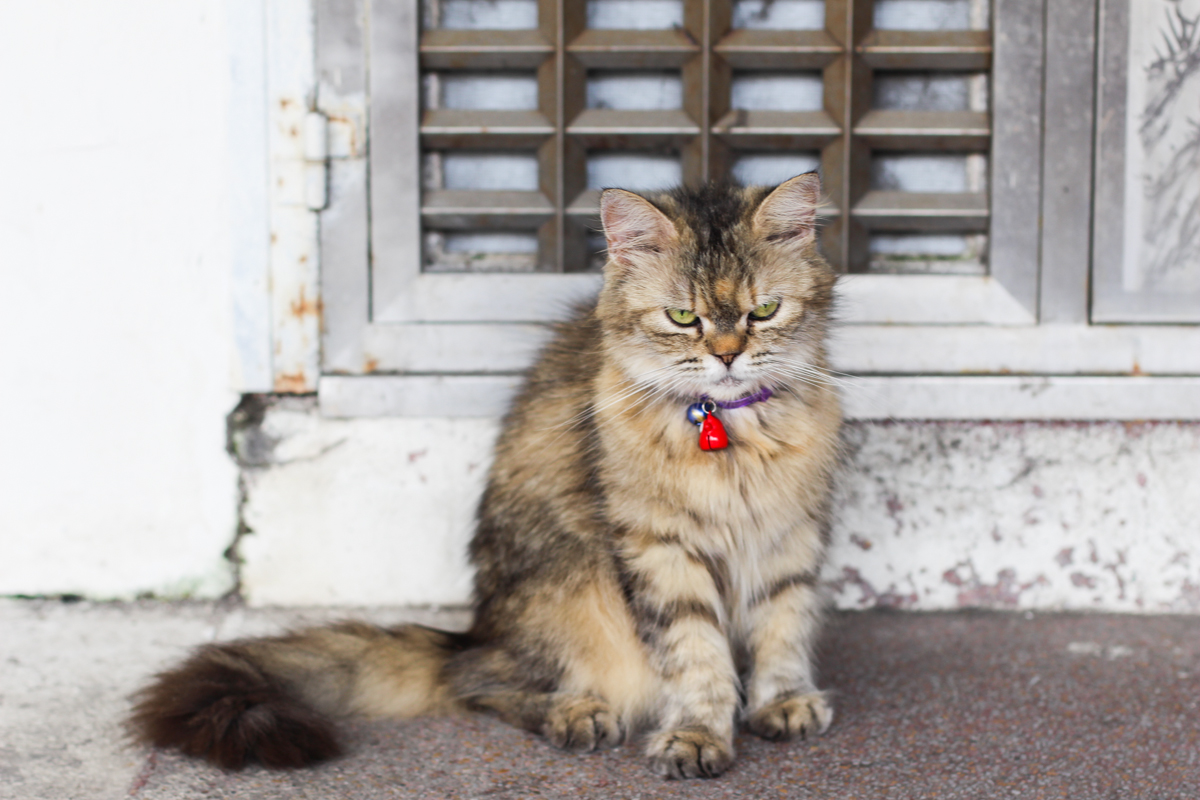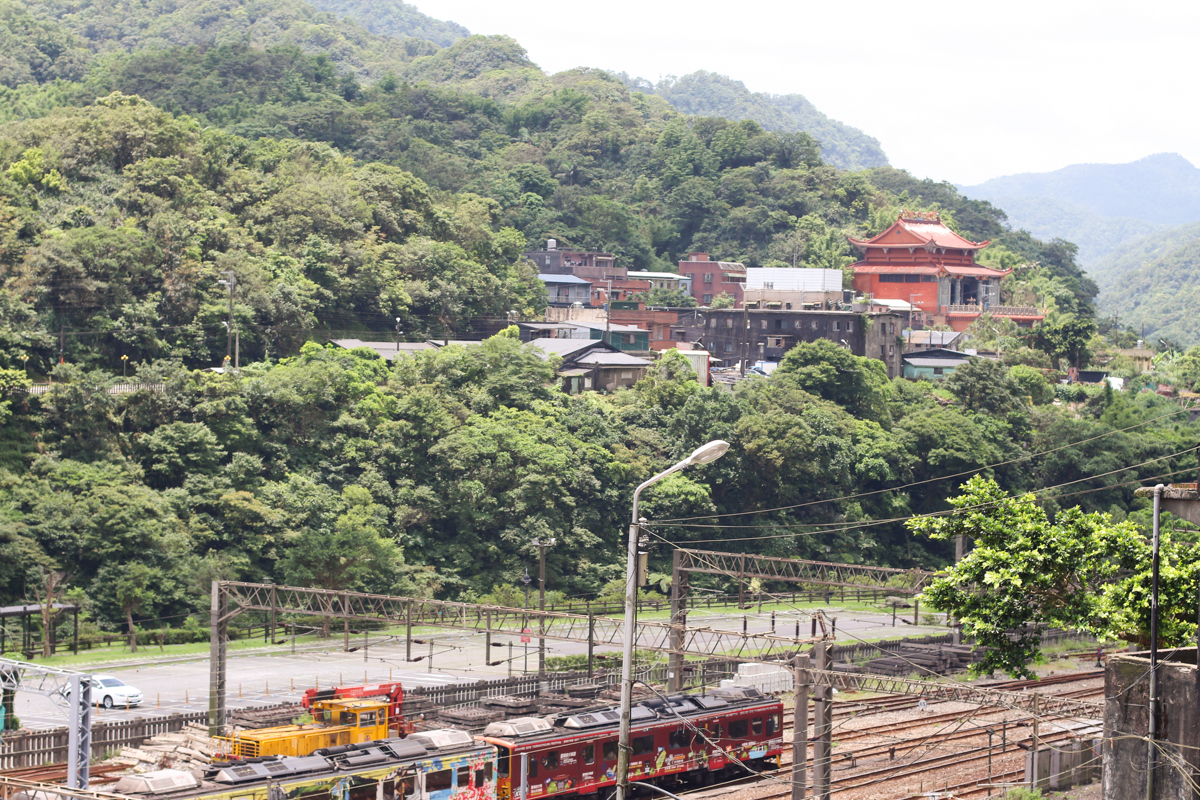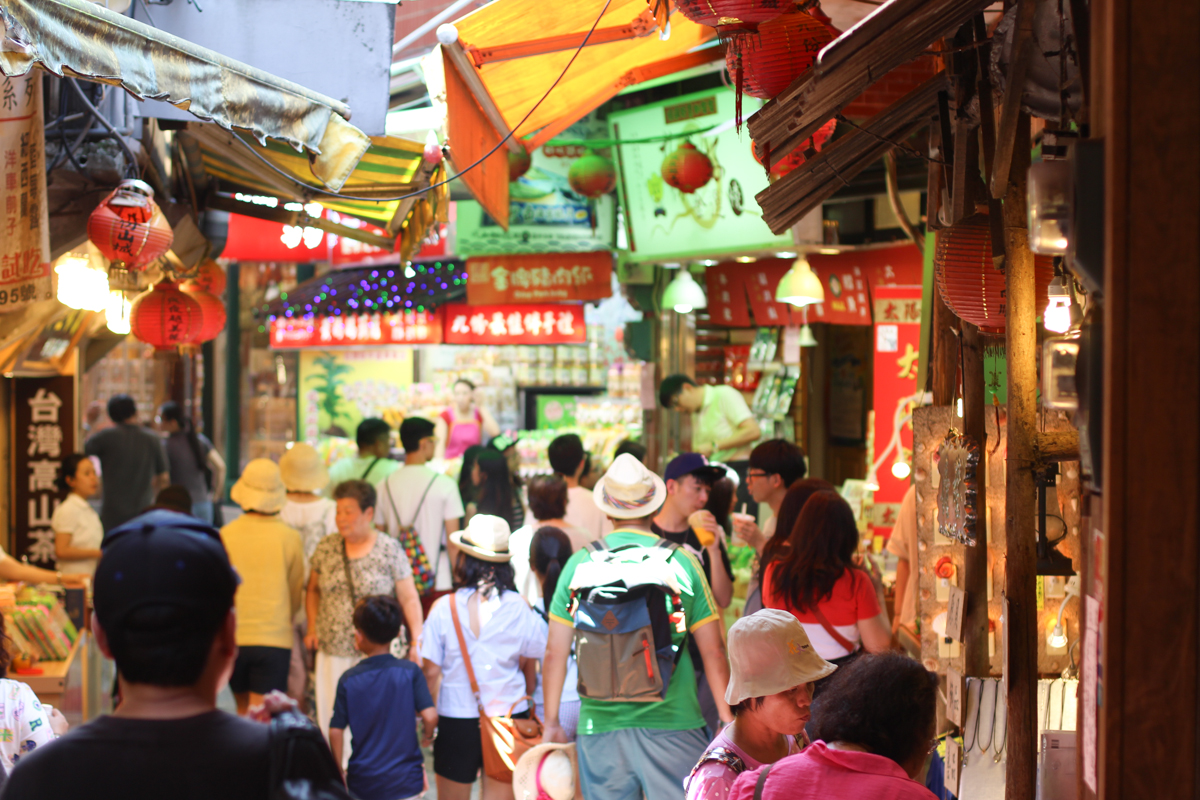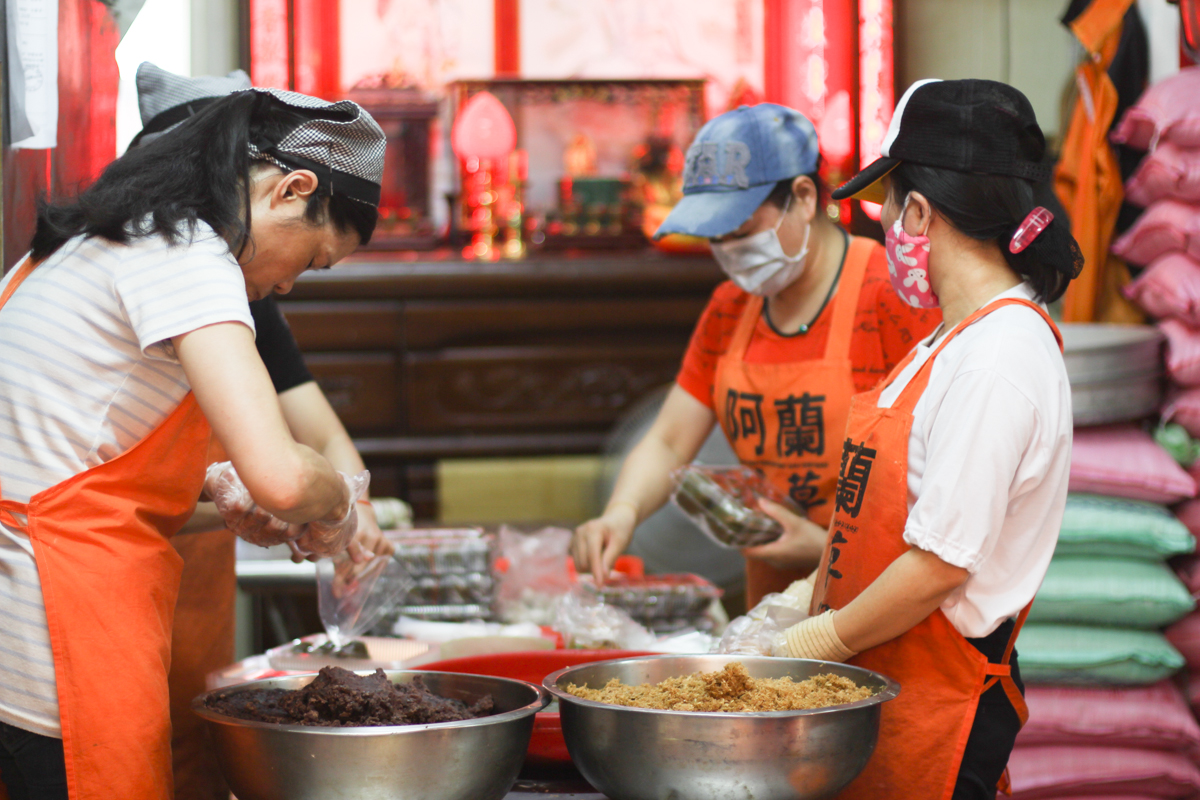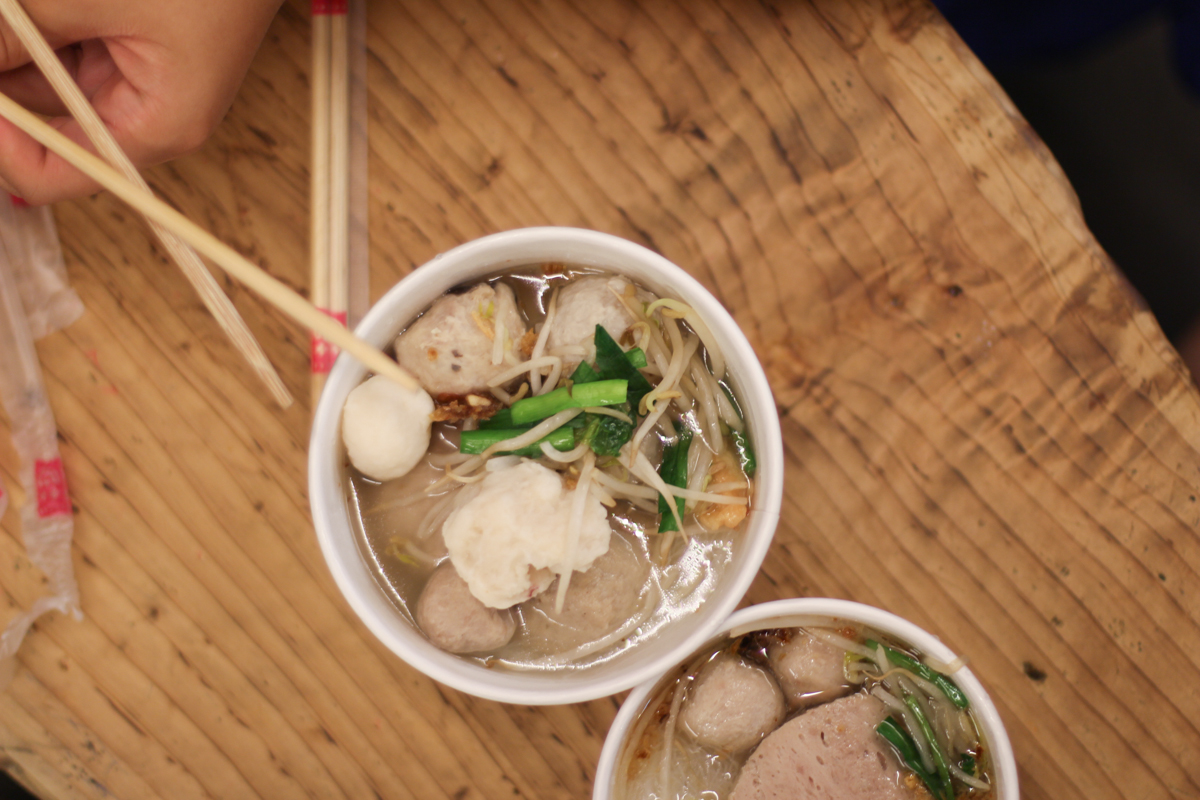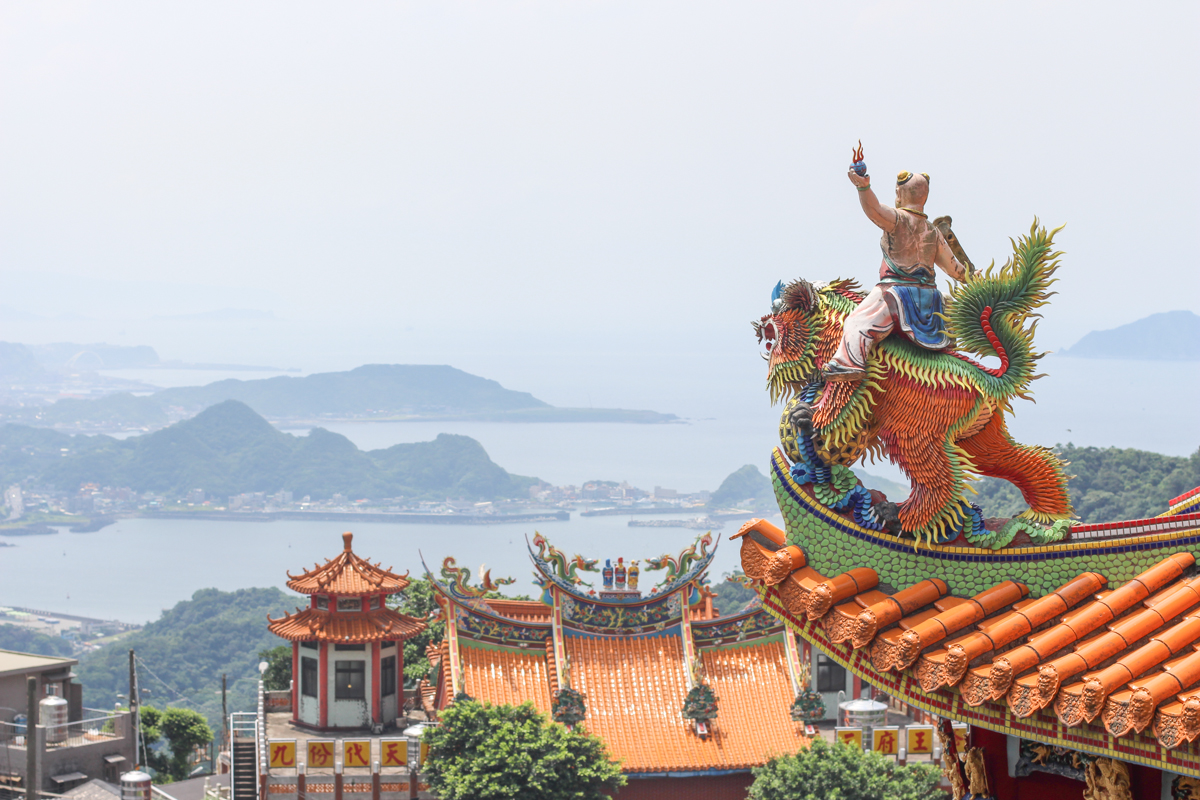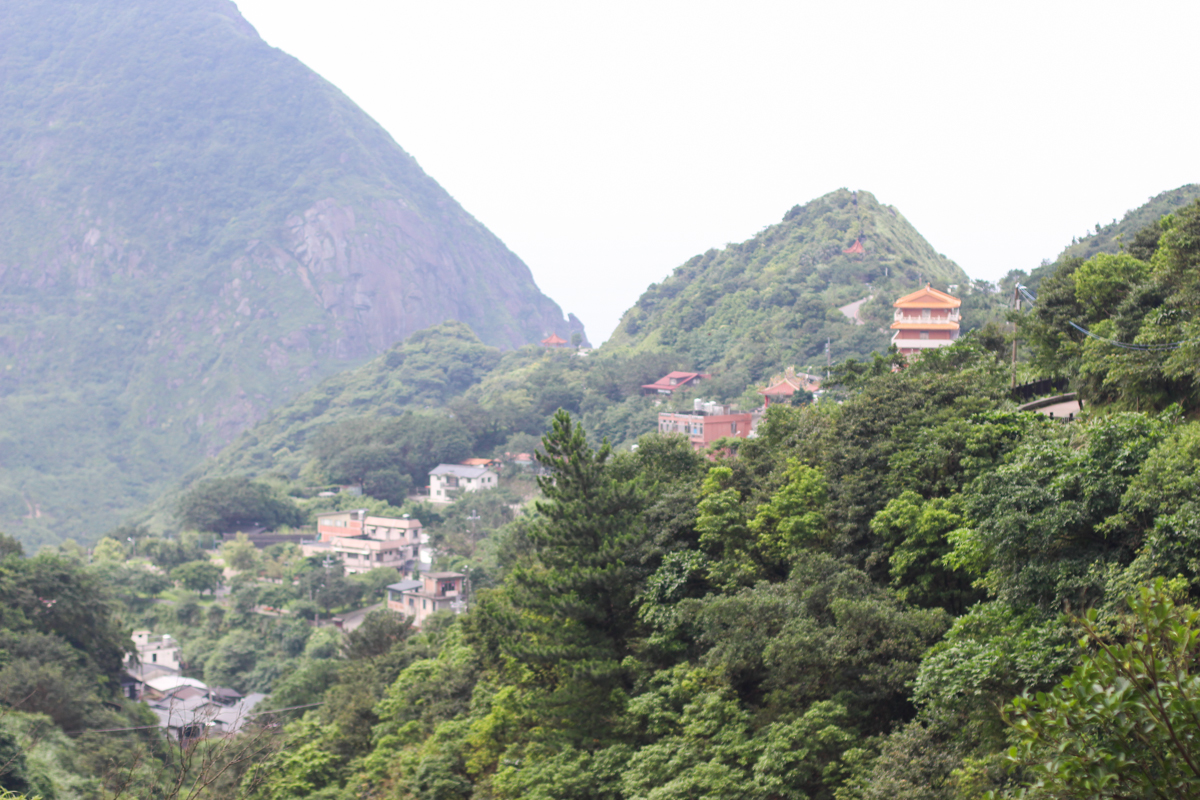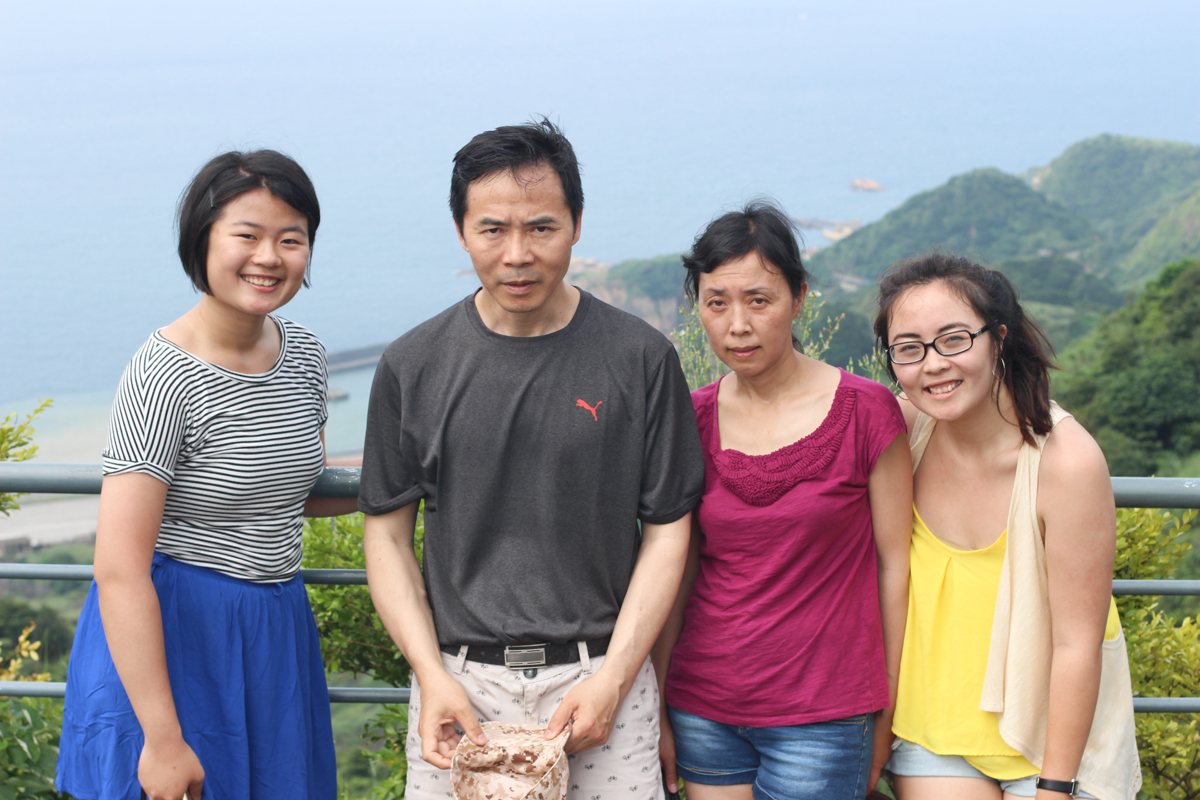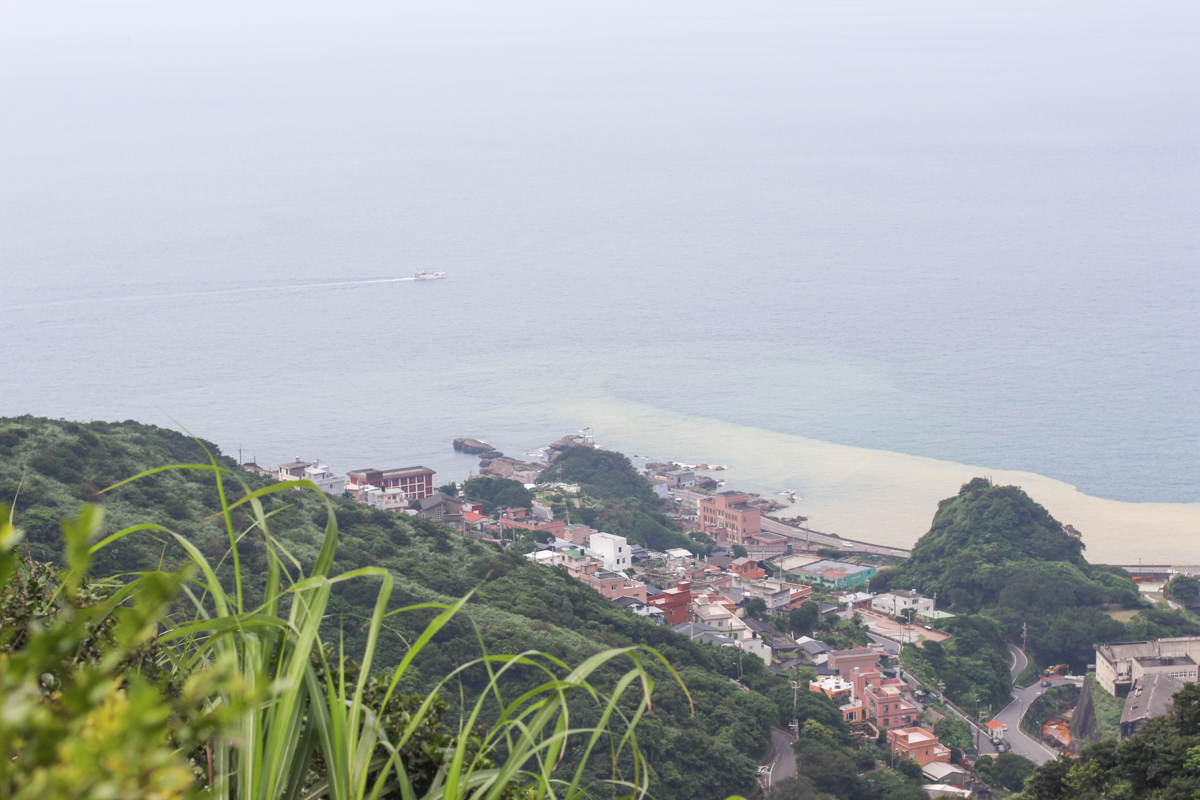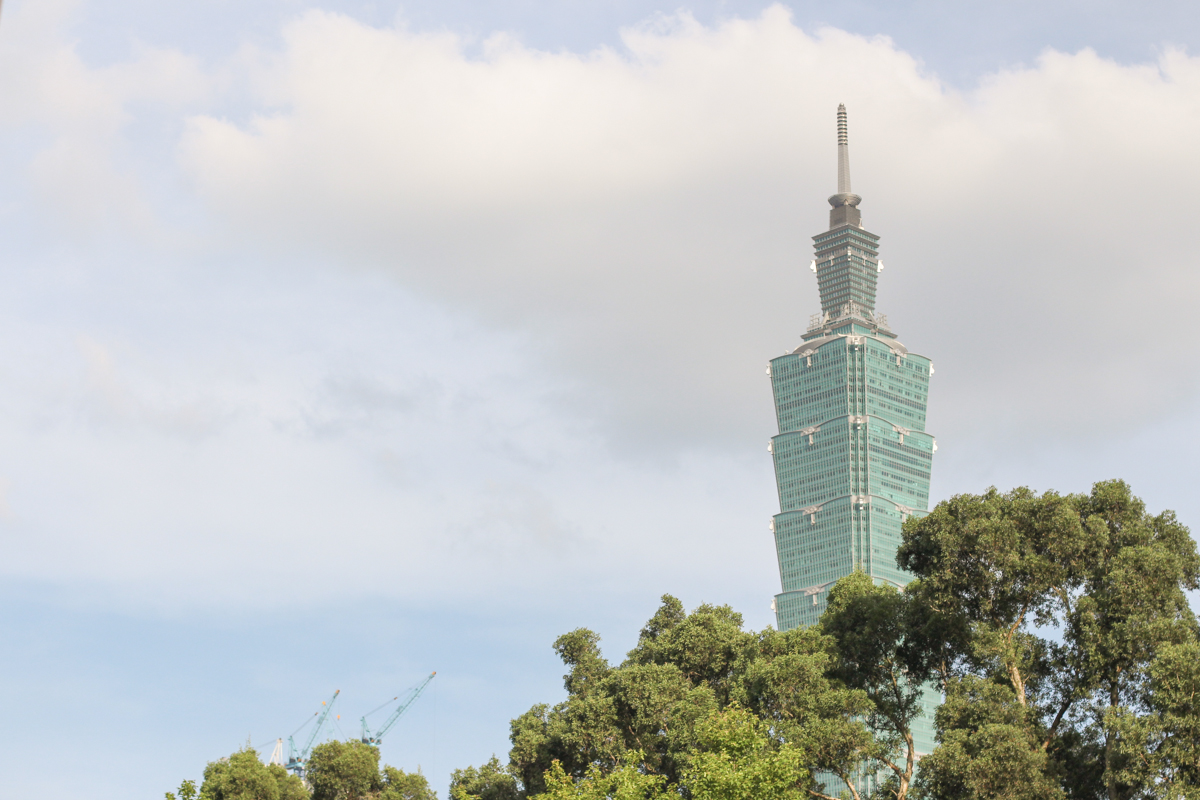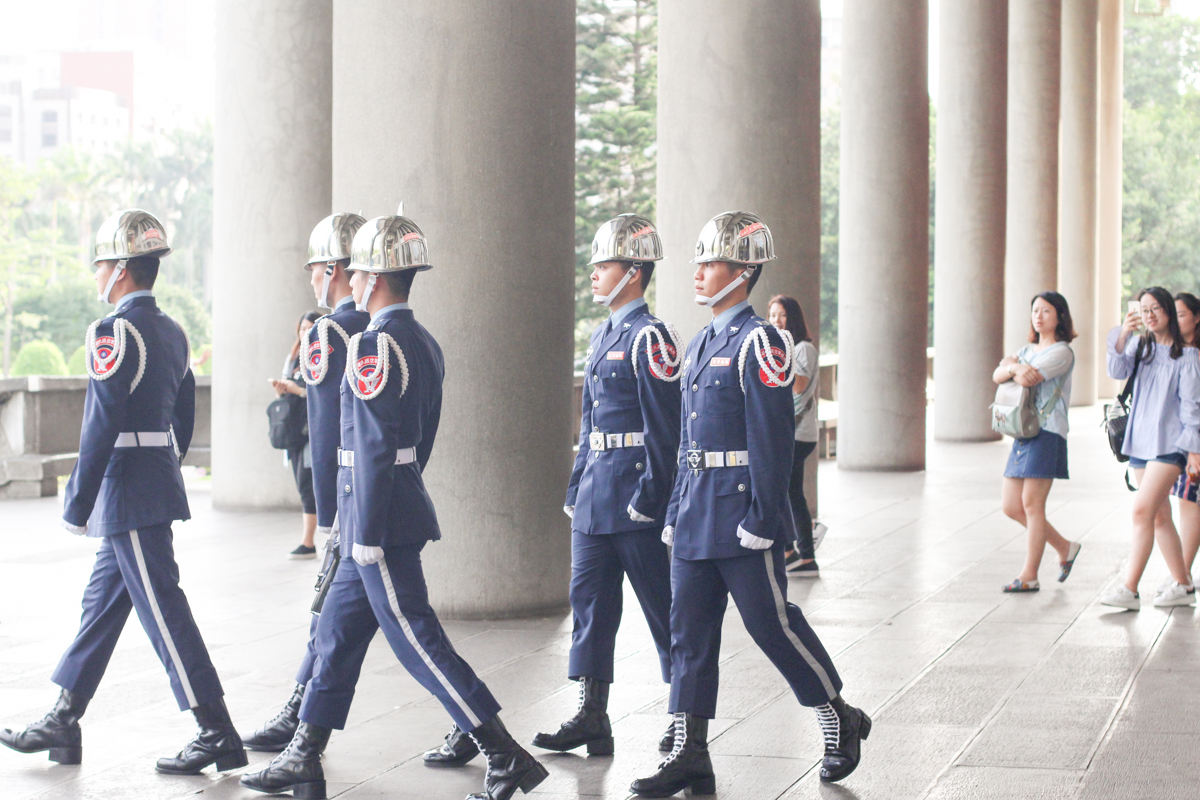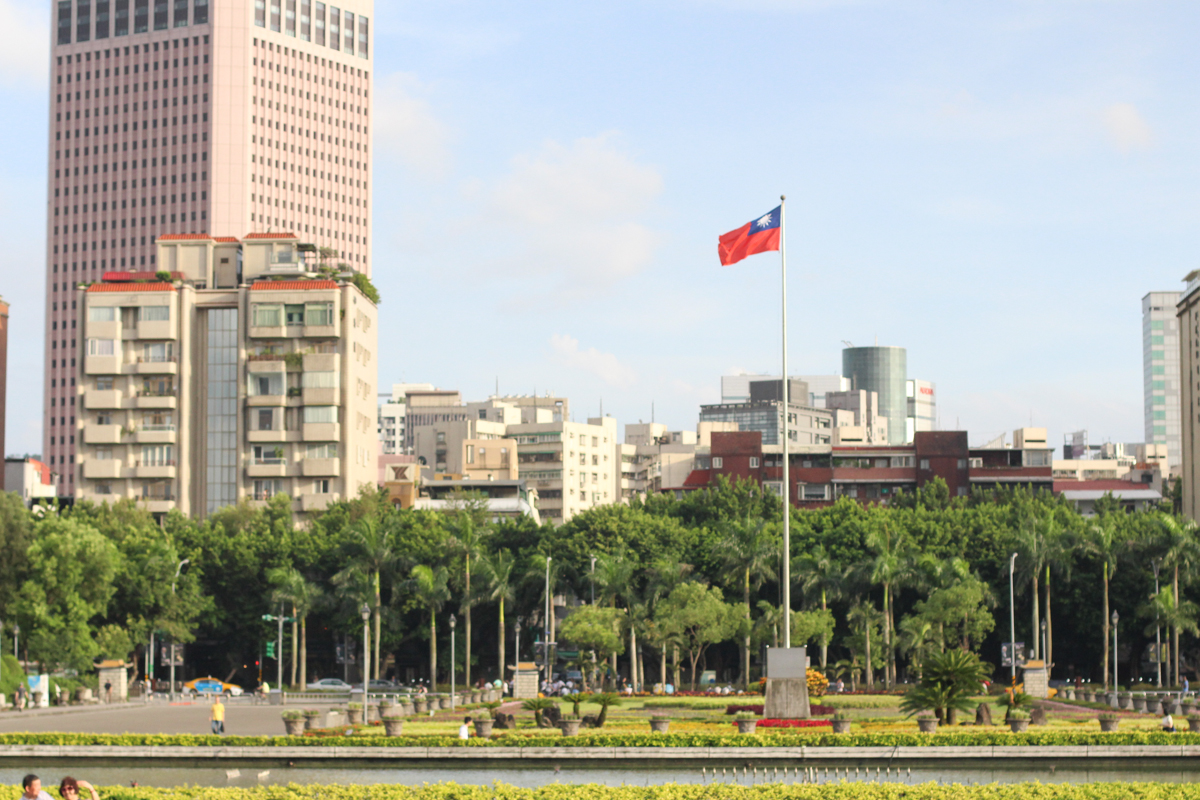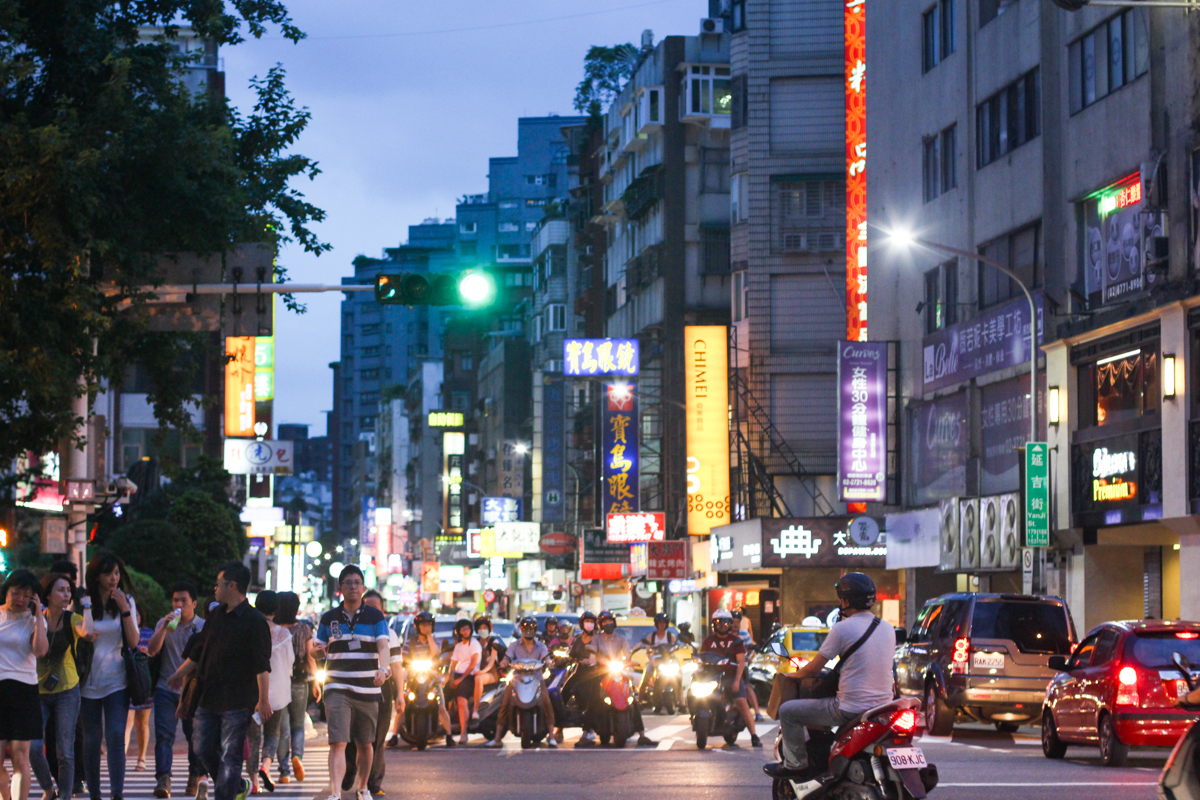 Day Three
On our last day, my sister and I took the (actually pretty convenient) subway to meet up with a childhood friend in Maokong. We rode gondolas over tea plantations and hiked to tea tasting gardens. (Not exactly recommended in 93° humid weather, but it was quite the experience.) We spent the rest of the day in Taipei Zoo, cooling off in the air-conditioned panda exhibit, watching famous pandas Yuan Yuan and Tuan Tuan...you guessed it...sleep.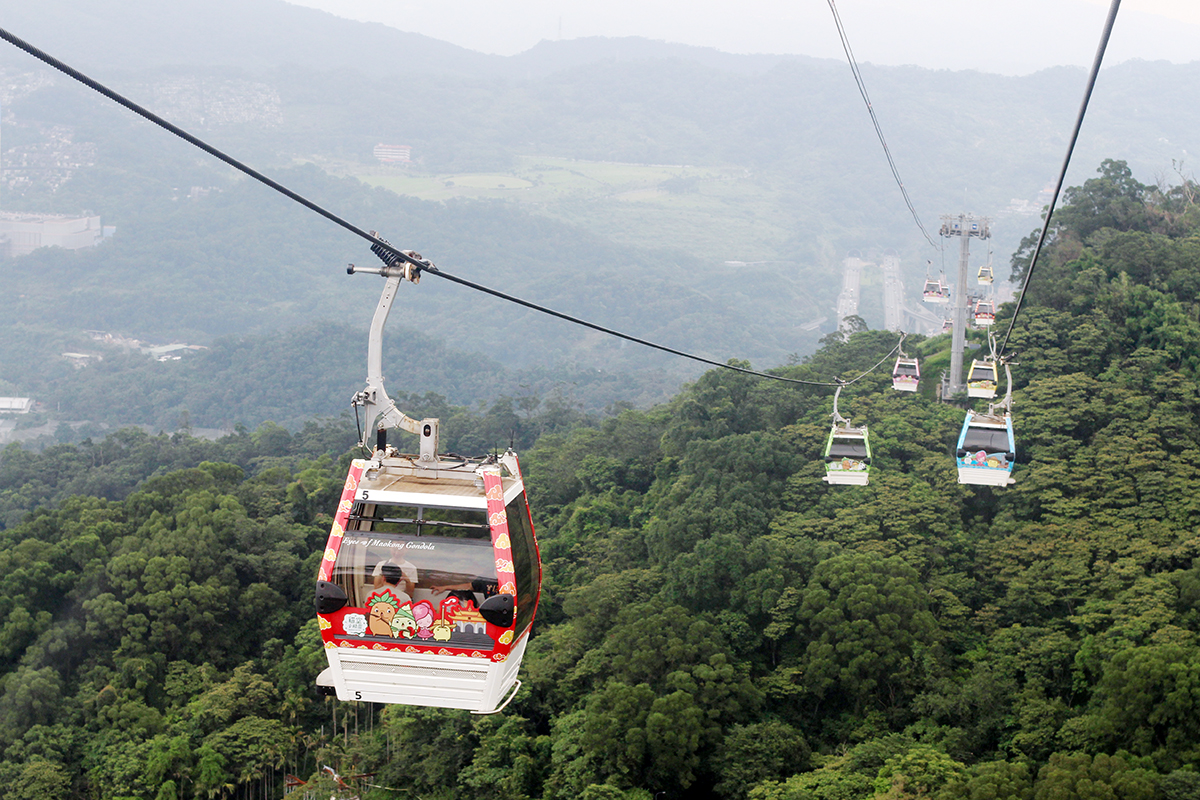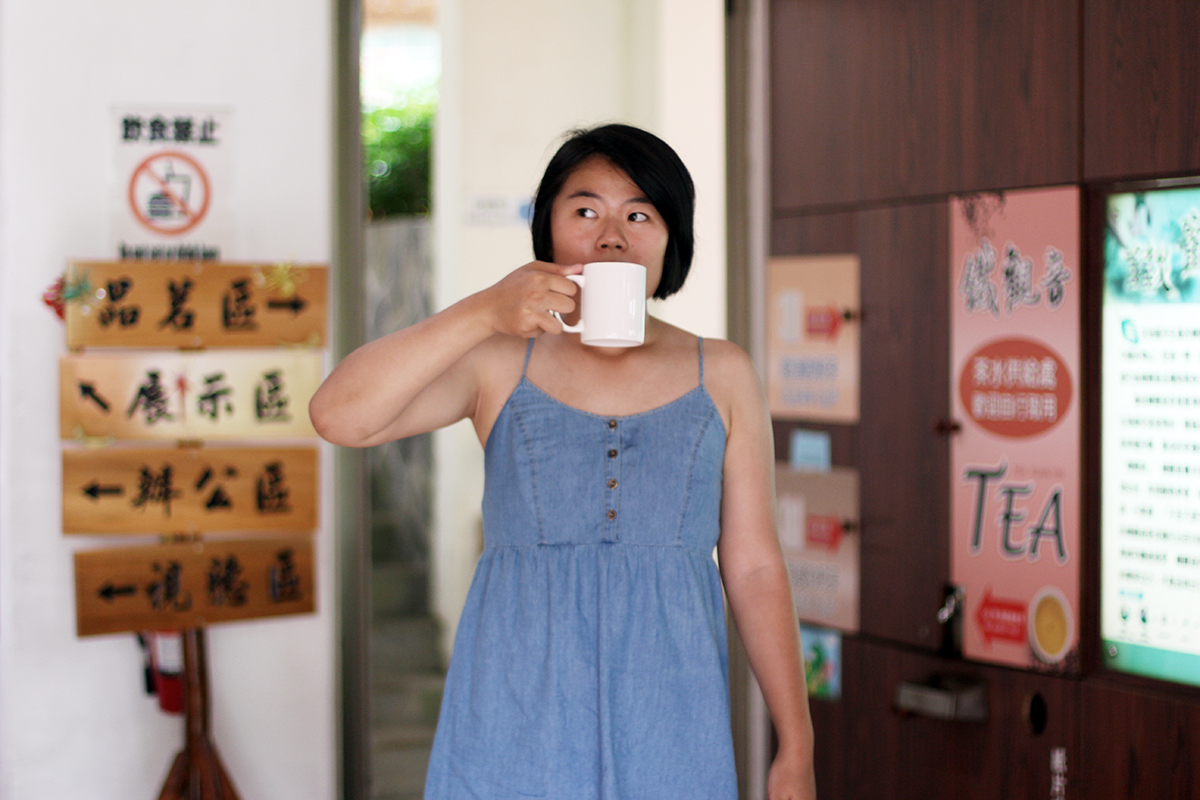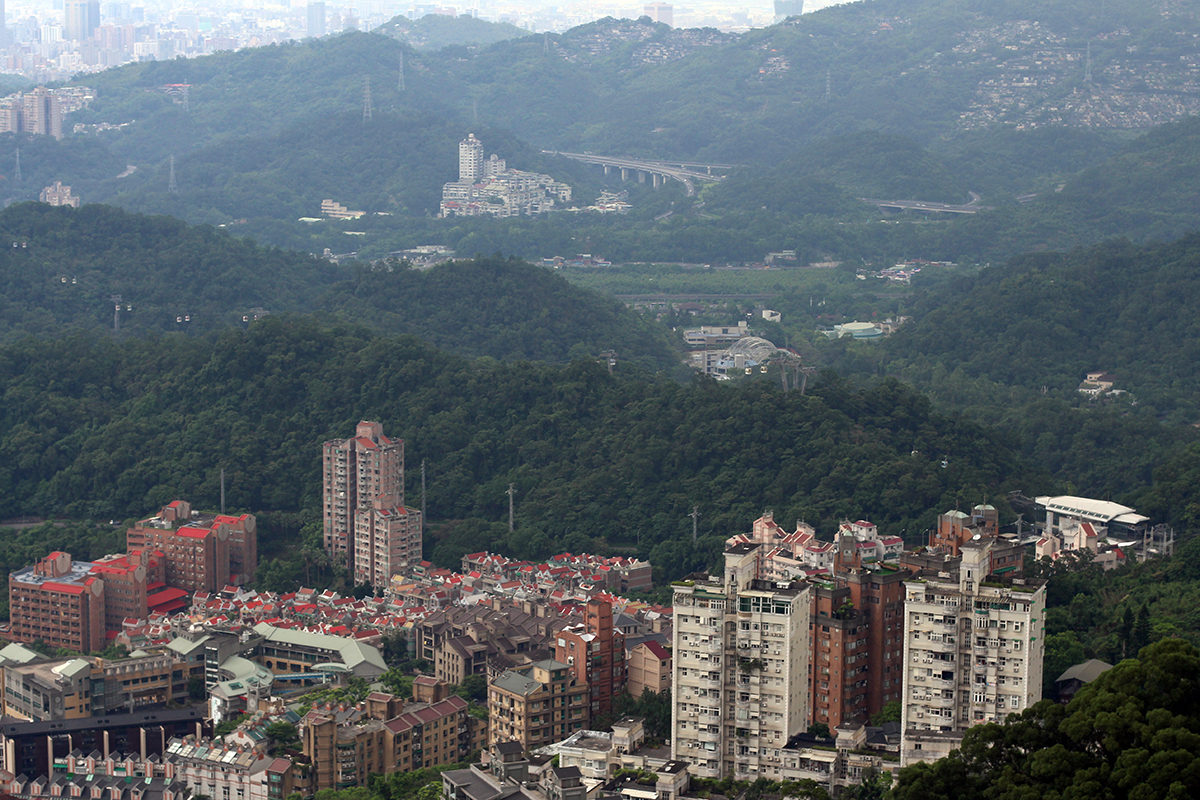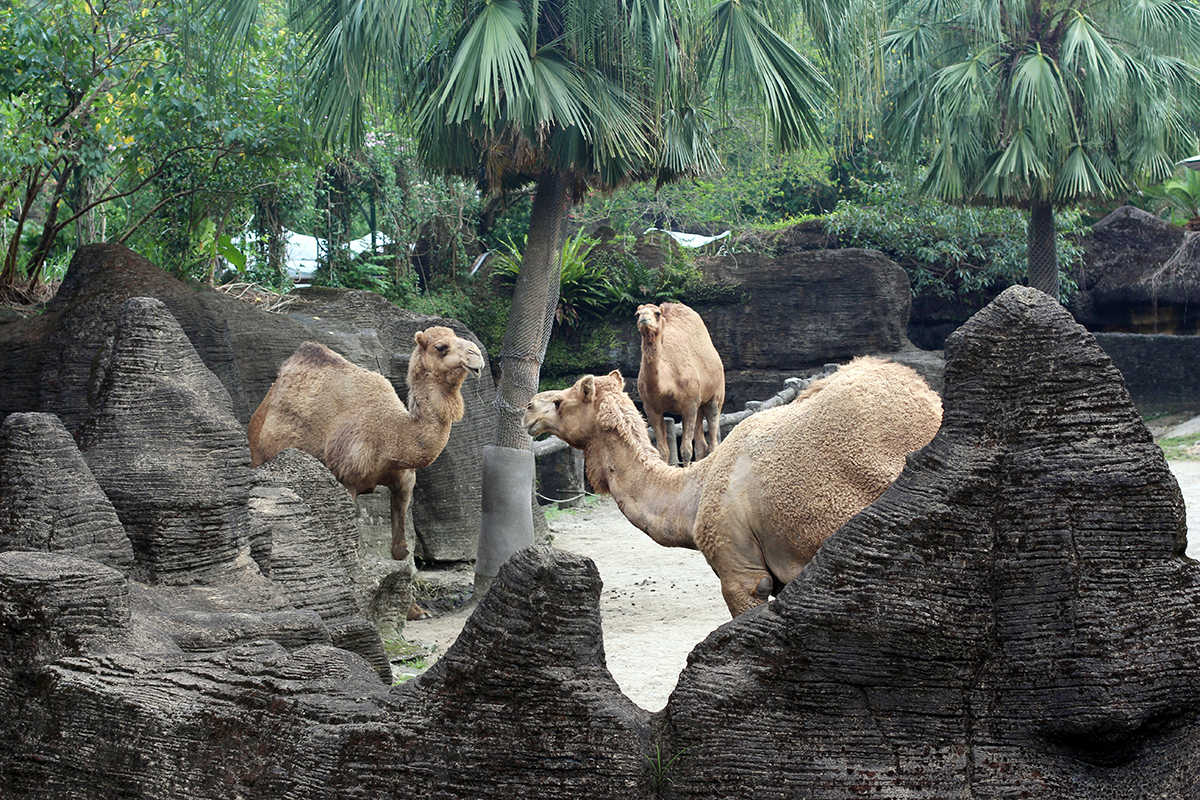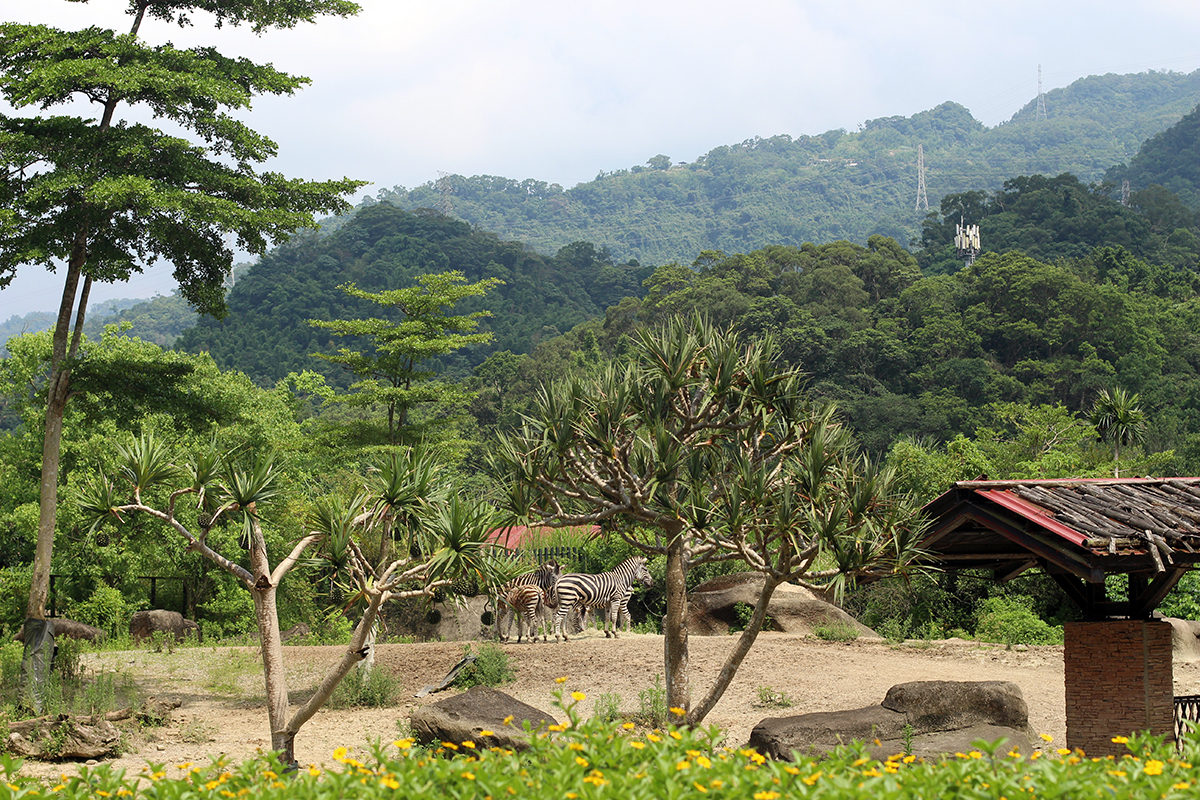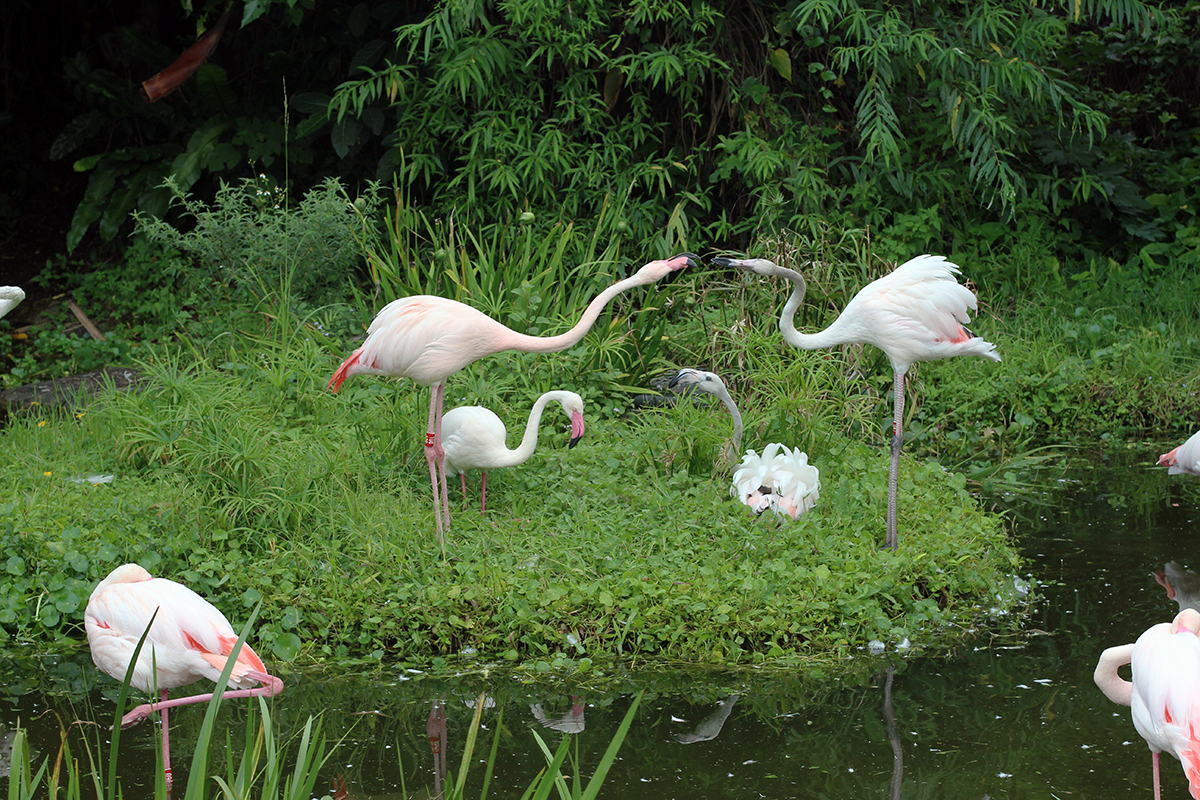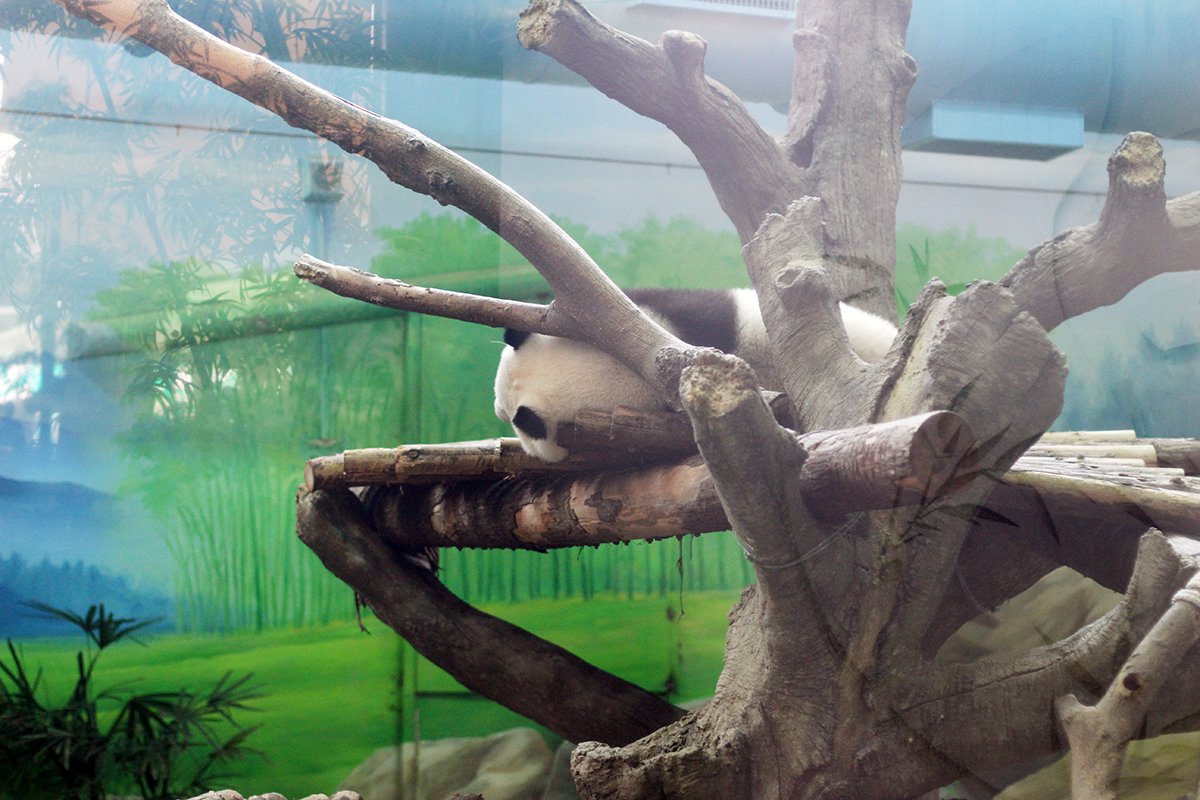 It was definitely an eventful and delicious three days. The weather was pretty good to us - it only rained the day we got there, and a bit when we were at the zoo. Needless to say, the food was the best (and cheapest) I've ever had. Taiwanese people are experts at food, and did not disappoint. The night markets are literally a dream come true, and even the chain tea shops delivered quality drinks without fail. Even my parents couldn't stop indulging in desserts. (Mango shaved ice, milk teas, sweet tofu...I'm salivating looking through these photos.) We probably bought multiple large boba milk tea drinks for each of us every single day. They were ~ 30 NT$ (equal to $1), how could you resist?
Places we visited in no particular order (and may or may not be shown in photos above) for future trip-planning reference: Taiwan Fine Arts Museum (台北市立美術館) , Ningxia Night Market (寧夏夜市), Dalongdong Baoan Temple (大龍峒保安宮) and Taipei Confucius Temple (臺北孔子廟), Yangmingshan National Park (陽明山國家公園), Taipei 101, National Palace Museum (故宮), Ximending (西門町), Shifen Waterfall (十分瀑布) and Old Street (十分老街), Shilin Residence (士林官邸), Grass Mountain Chateau (蔣公草山行館), National Dr. Sun Yat-sen Memorial Hall (國立國父紀念館), Jiufen Old Street (九份老街), Gold Museum (黃金博物館), Golden Waterfall (黄金瀑布), Ying Yang Sea (阴阳海), Hsing Tian Kong (行天宮) Maokong (貓空), and Taipei Zoo.
Here's a fun vlog my sister compiled of our trip to Taiwan:
Stayed tuned for the China trip blog post!