Europe Week Fifteen: Budapest
I spent a weekend in Budapest with my best childhood friend Sharon. We stayed at an Airbnb near St. Stephen's Cathedral, and explored the city on foot for three days.
Day one we set out in the morning, walking towards the direction of the Danube River. We stopped by St. Stephen's Cathedral, where there were already crowds gathered to admire the basilica as well as the Christmas market stands in the plaza. We found our way to the Shoes on the Danube Bank monument to honor Jews killed in WWII. We walked along the bank, passed by the gorgeous Neo-Gothic Parliament building, and crossed Margaret Bridge onto the Buda side of Budapest. After grabbing some (really inexpensive) food at a grocery store and eating on a park bench that overlooked the glistening Parliament building as night dawned, we headed back across the iconic Chain Bridge to enjoy mulled wine and warm street food at the Christmas market. It was such a lively place to be, as the crowd formed a circle and started dancing a traditional dance under the large Christmas tree.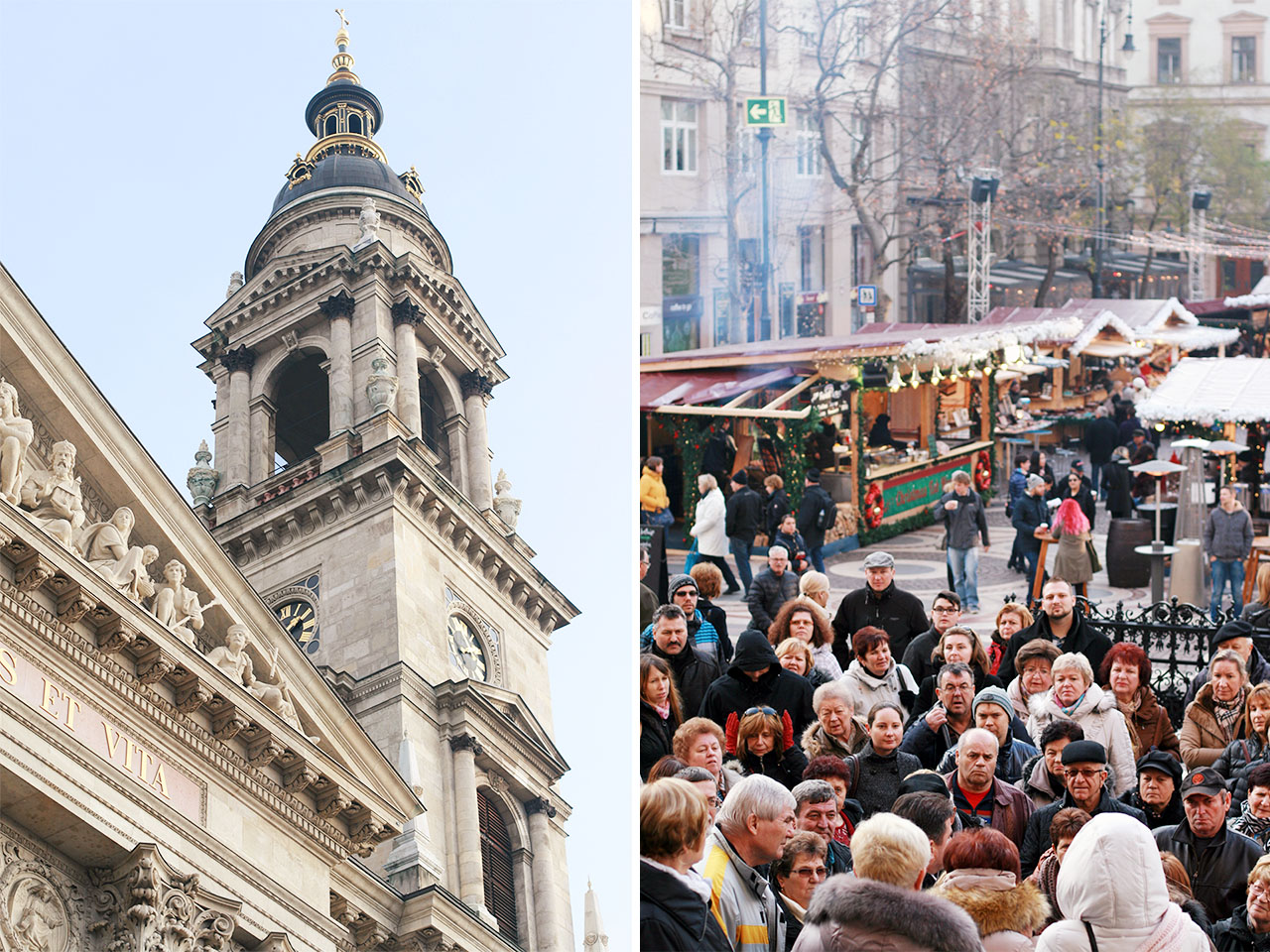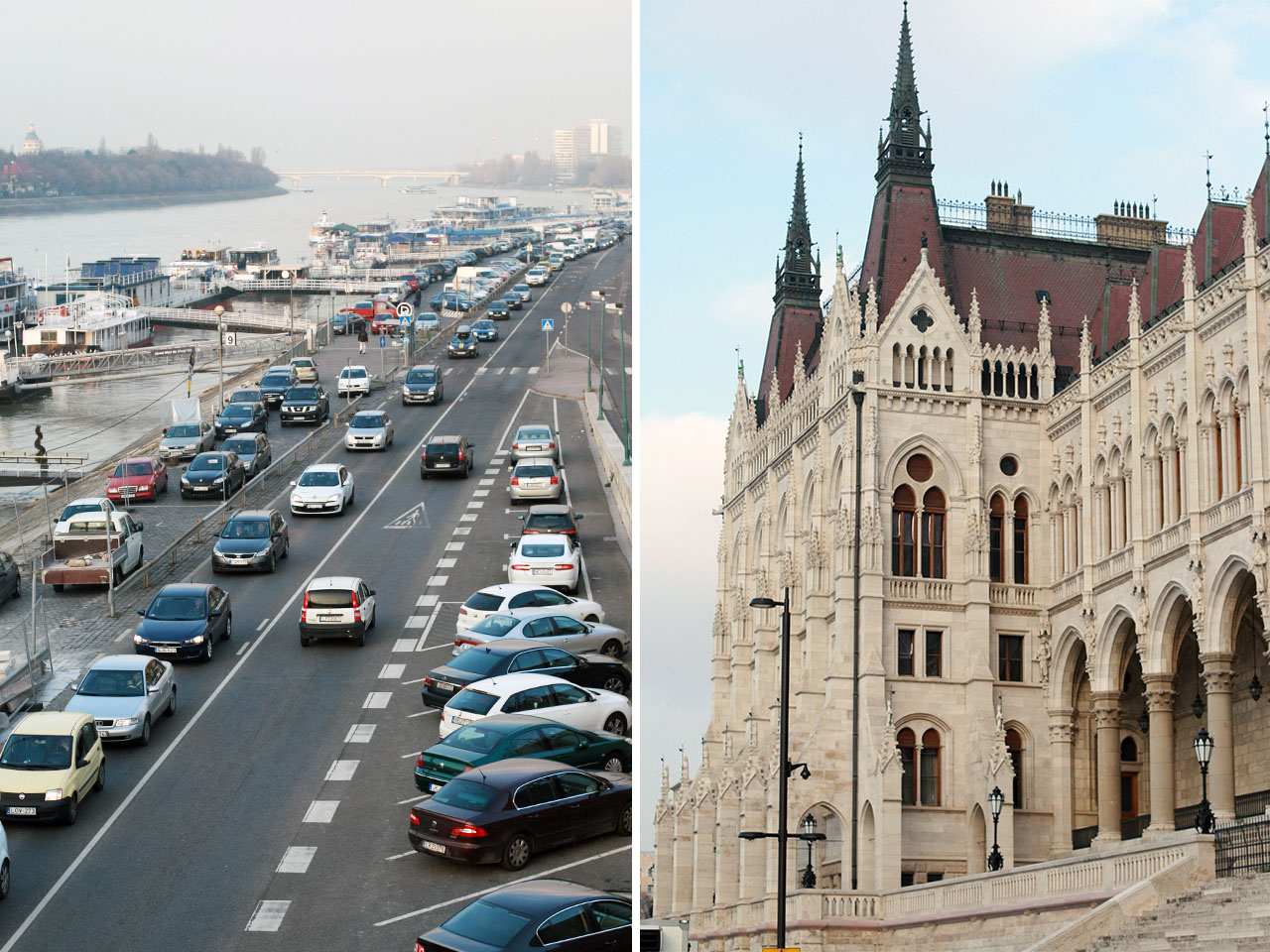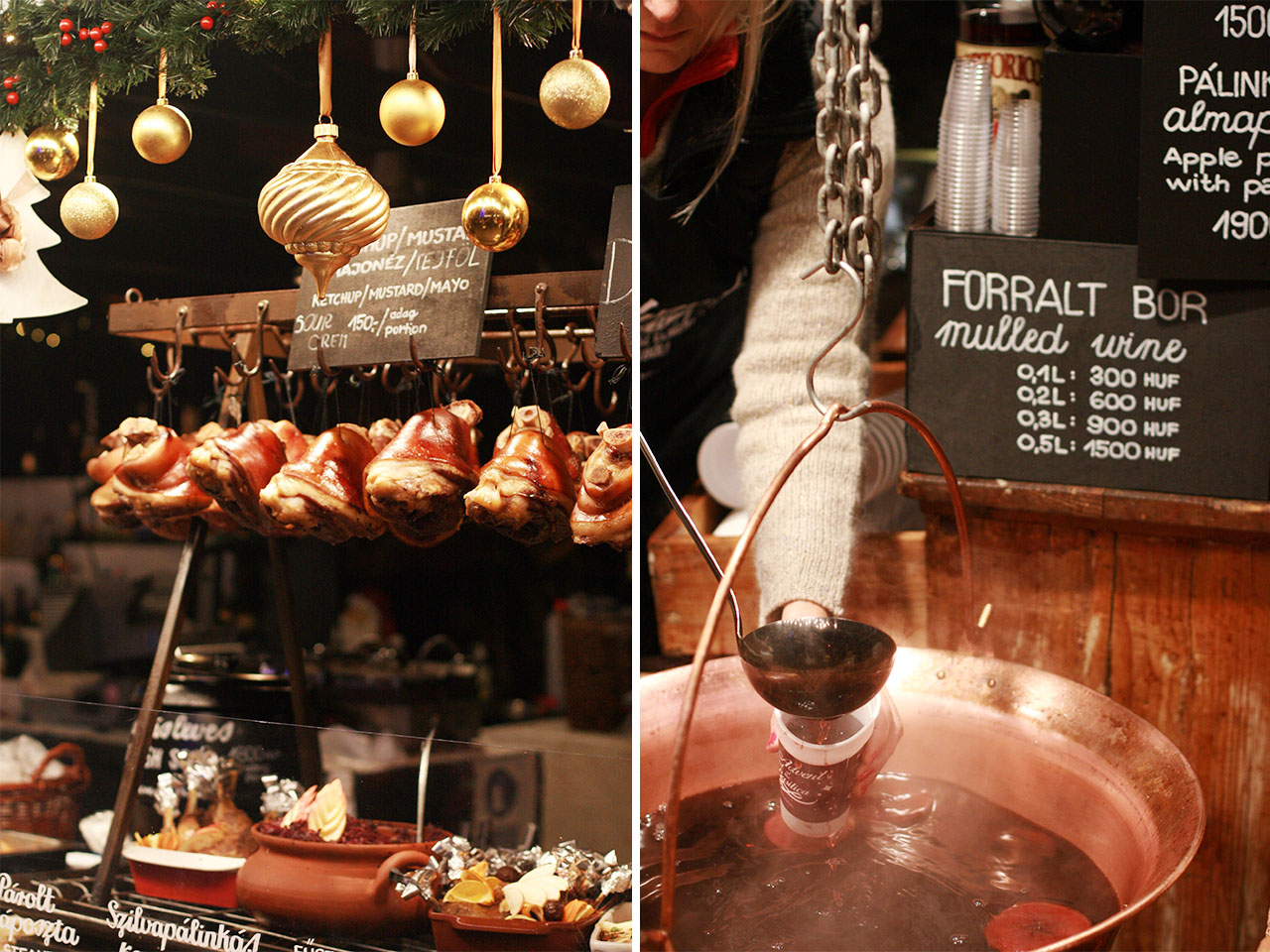 The next morning we went over to the Buda side, and hiked up to Fisherman's Bastion, a gorgeous old fortress with panoramic views of both sides of the city. It honestly looked like a Disneyland fairytale castle. We visited some cute shops near the area and admired the gorgeous roof tiles of Matthias Church. We then walked to Buda Castle, caught the changing of the guards, toured the museum art collection, and walked along a hilltop promenade, watching day turn into night from an outlook point I can't find the name of. Dinner was beyond delicious paprika chicken and beef stew goulash at a restaurant called Hung(a)ry? (How can you resist a name like that?)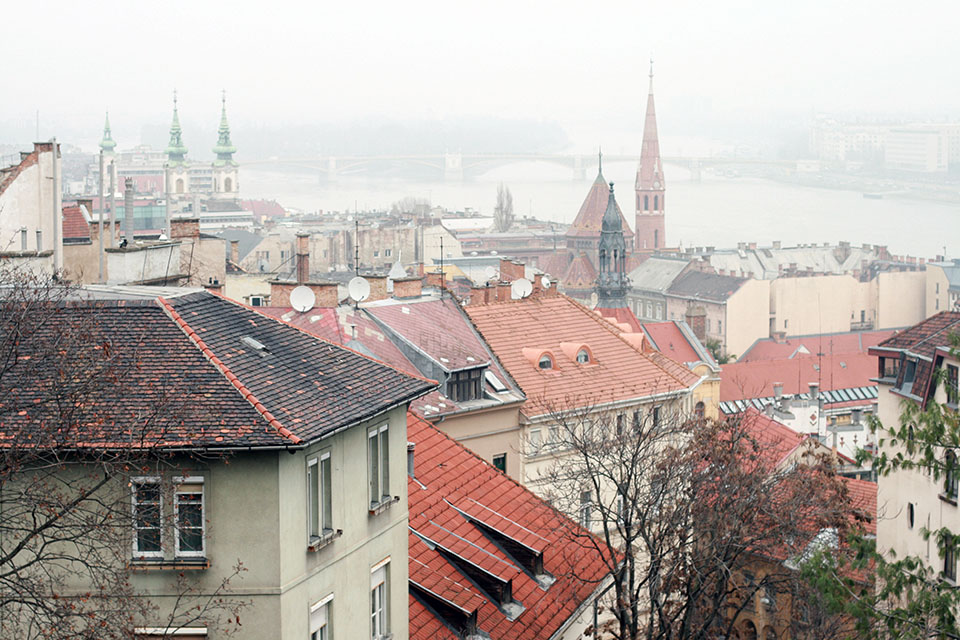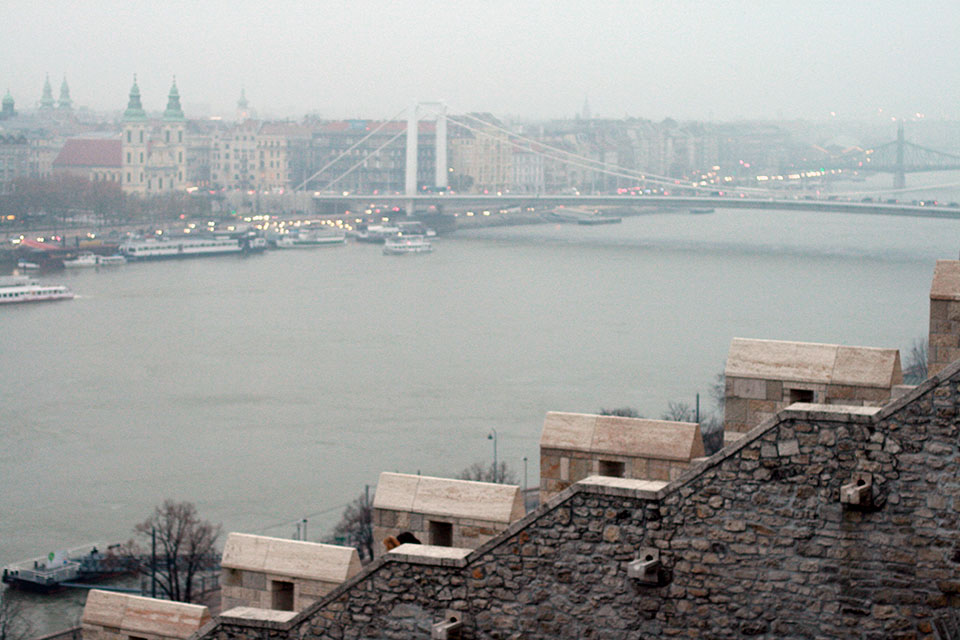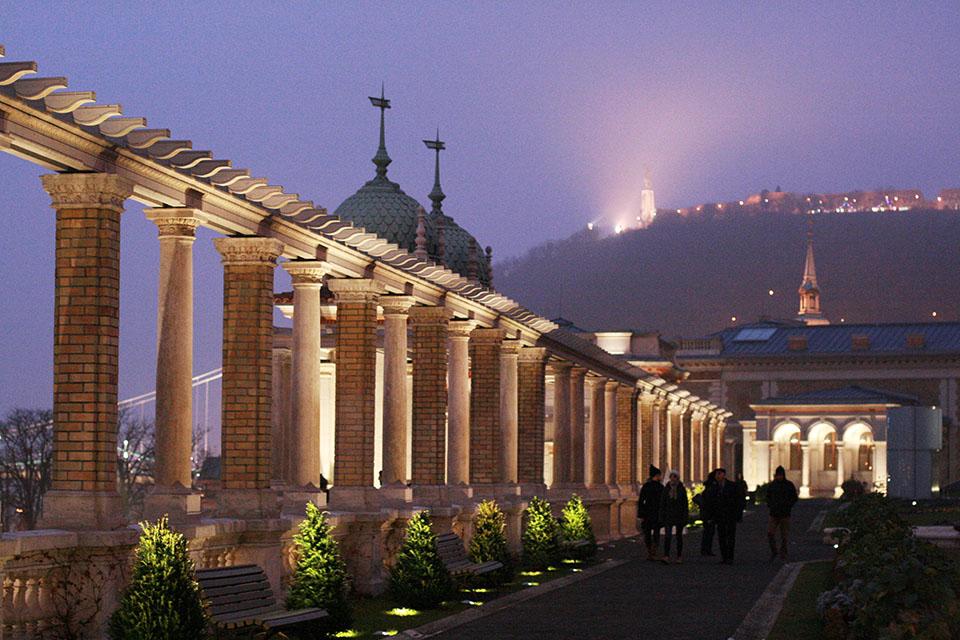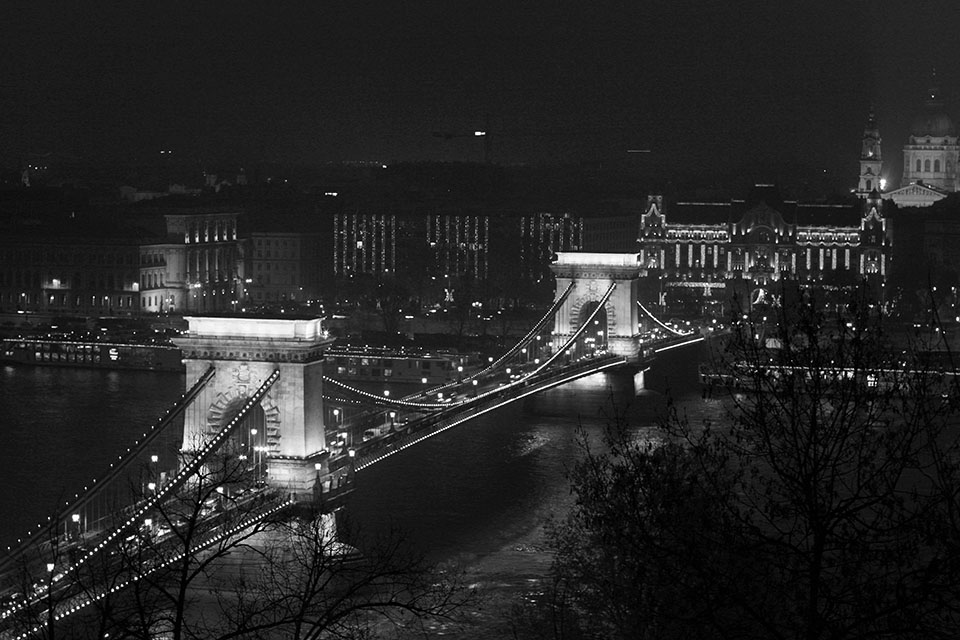 On our last day we walked up Andrássy Street, stopping at the Hungarian State Opera, the House of Terror, and then finally at the beautiful City Park, home to the fantastical Vajdahunyad Castle, a pond-turned-ice rink (the largest in Europe!), and the famous Széchenyi Thermal Bath. We then strolled around the park, and back towards the river bank to find Dohány Street Synagogue and the Great Market Hall (which is unfortunately closed on Sundays). But as usual, we found another Christmas market and ended our day eating chimney cakes and fattening but oh so delicious lángos.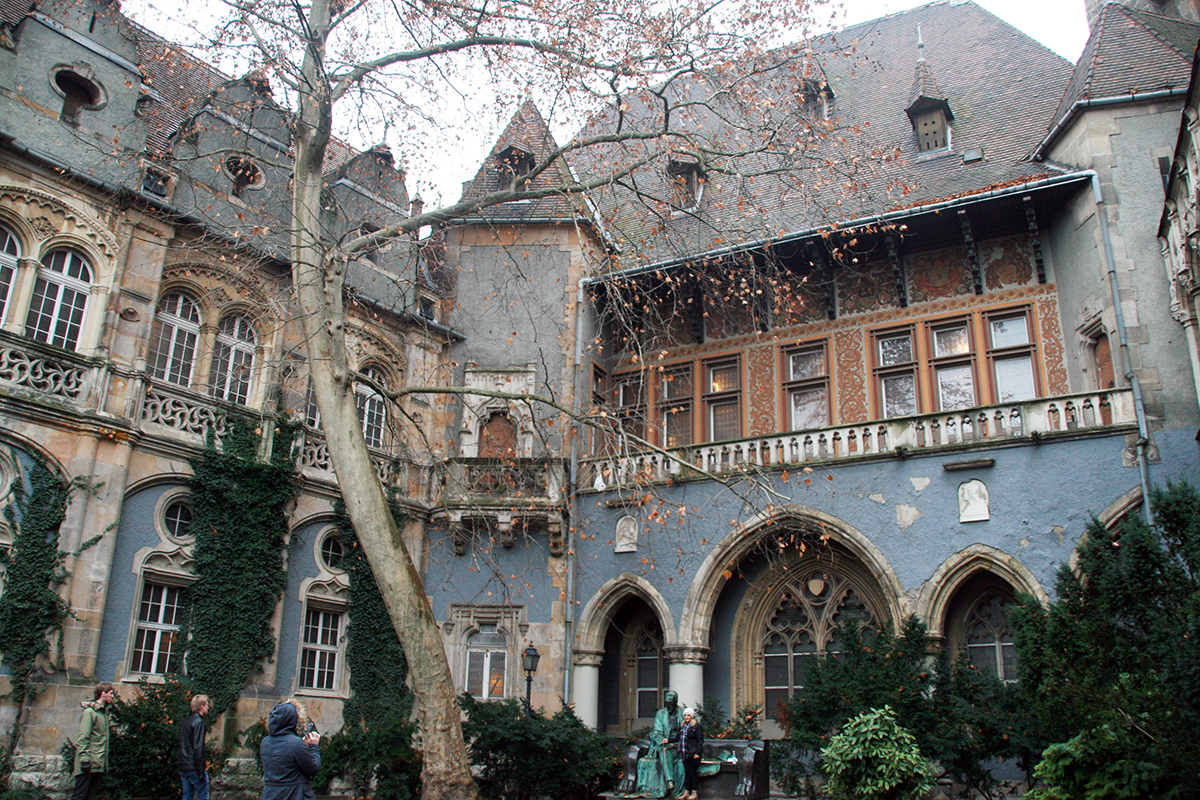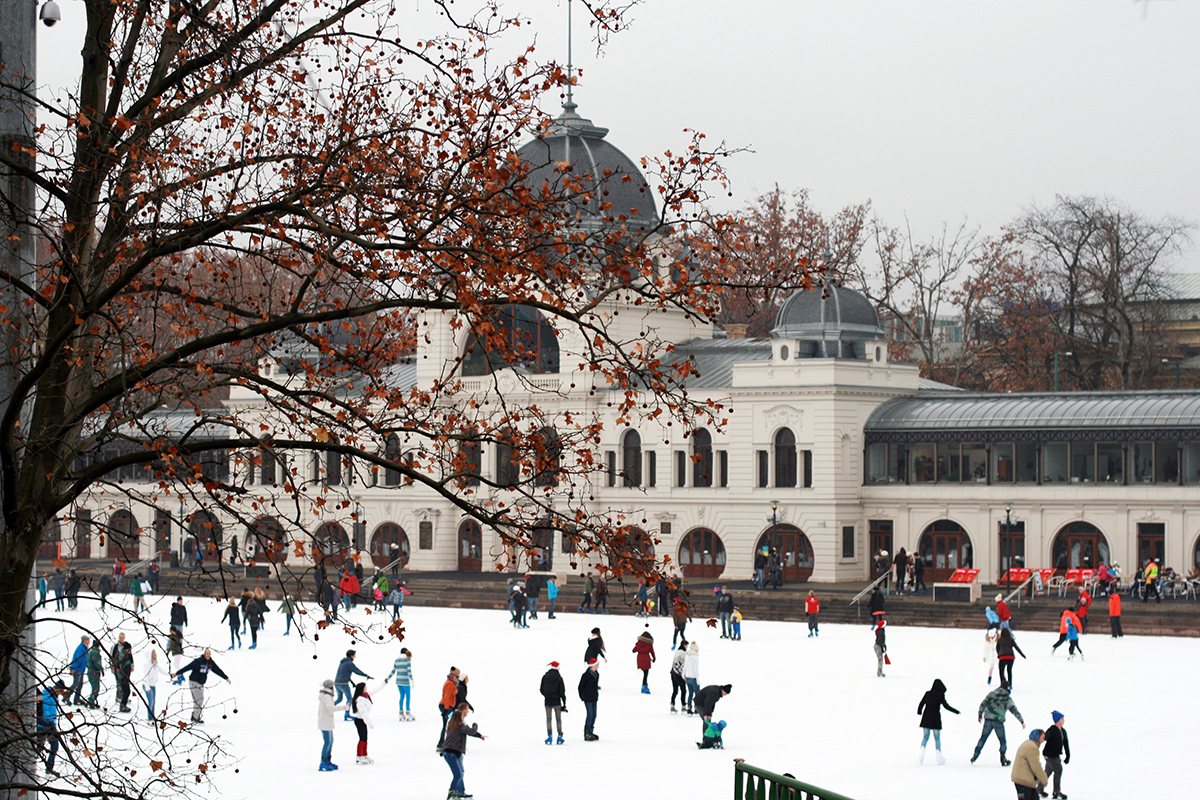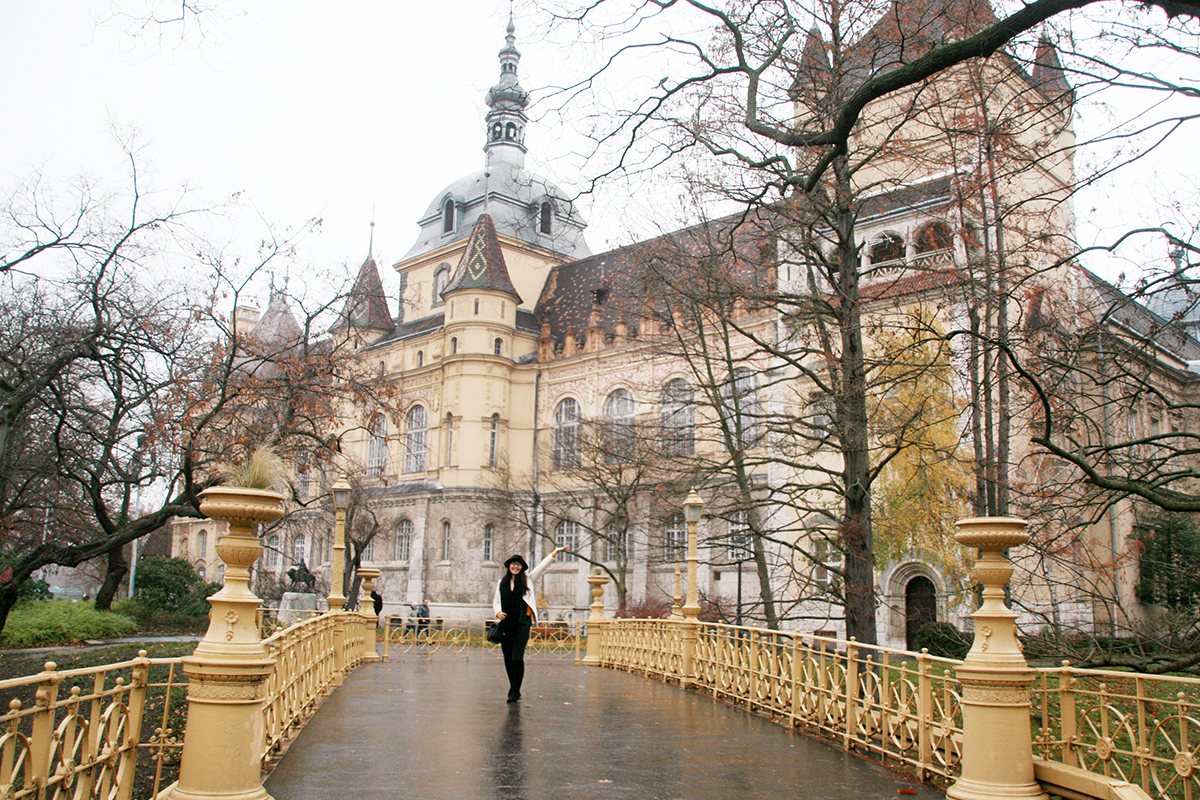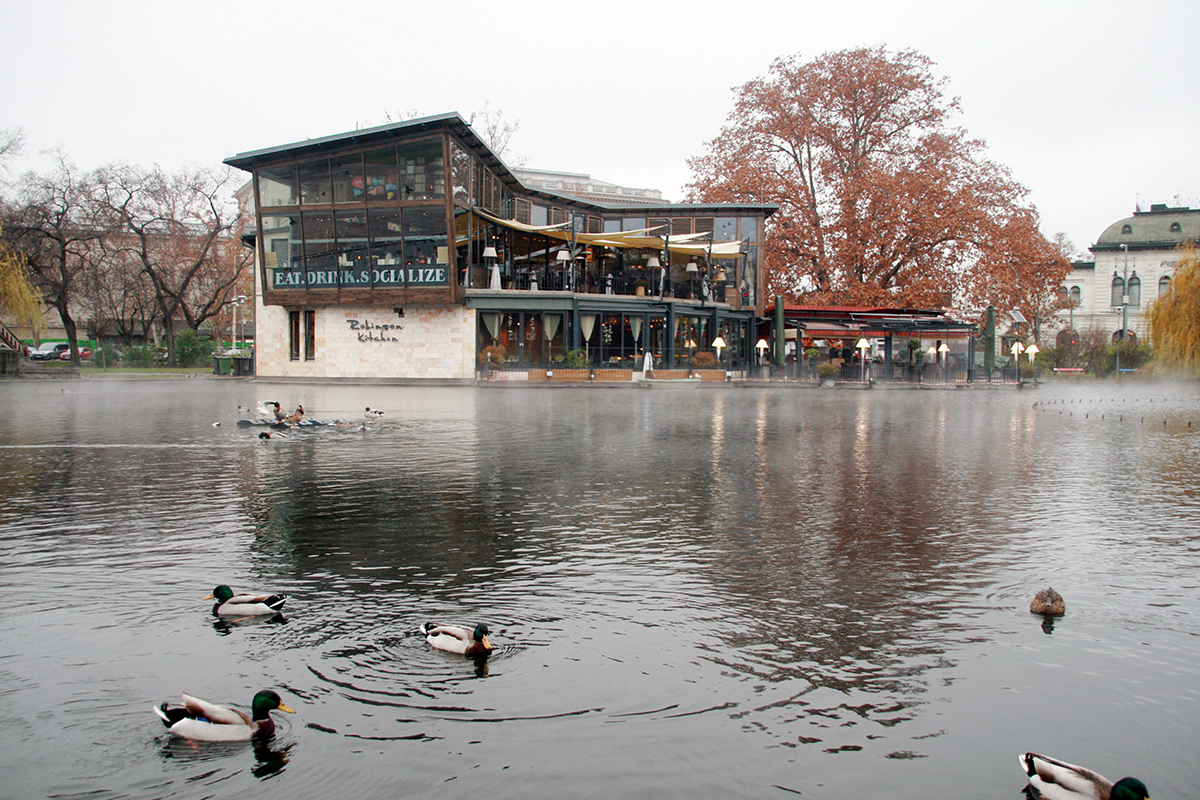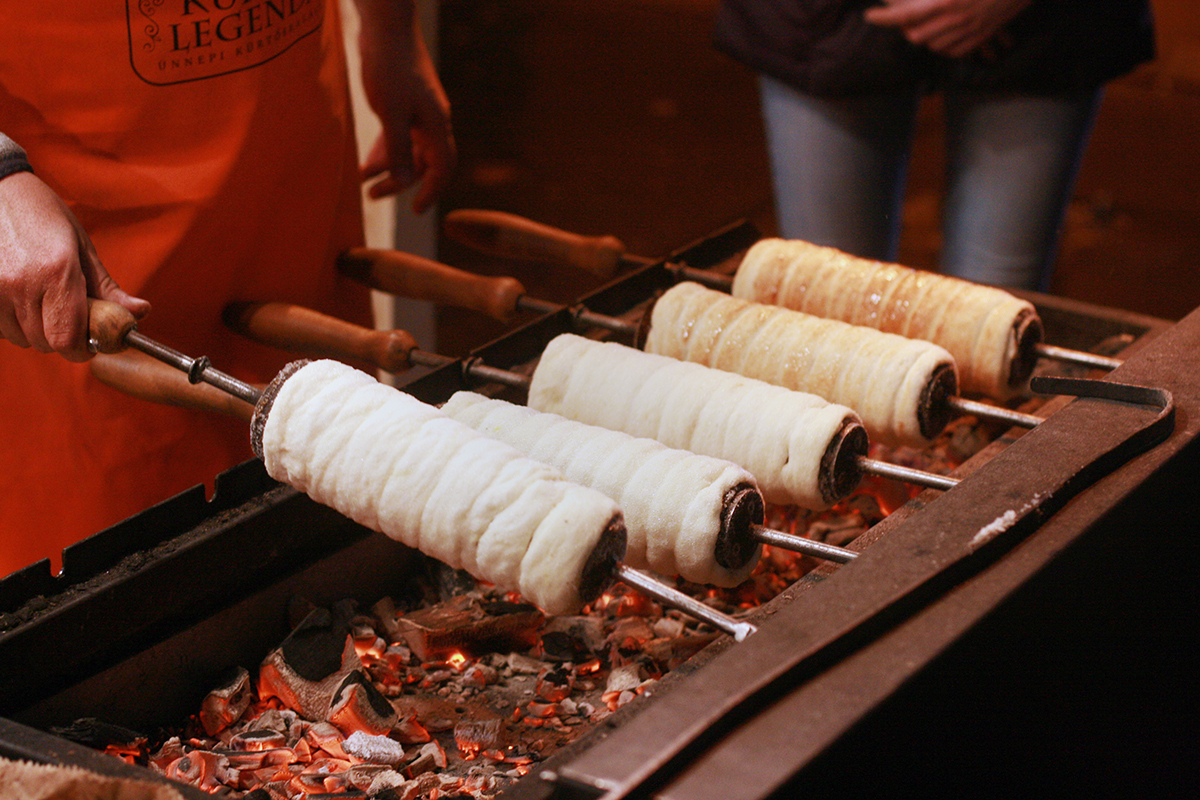 The next day I rushed onto my plane back to Rome, because, you know, class and stuff. But my long weekend in Budapest with Sharon was such a great excursion. Despite the days getting dark before 4pm, and the weather being colder than I'm used to, I loved Budapest, for its sights, history, and inexpensive everything! The food was super good, and the people were genuinely nice. They spoke to us in Hungarian, treating us like normal people, and weren't annoyingly pushy like the shopkeepers and restaurant hosts in more touristy cities. I can't wait to go back again, actually go into the thermal baths this time, and eat more lángos! :)